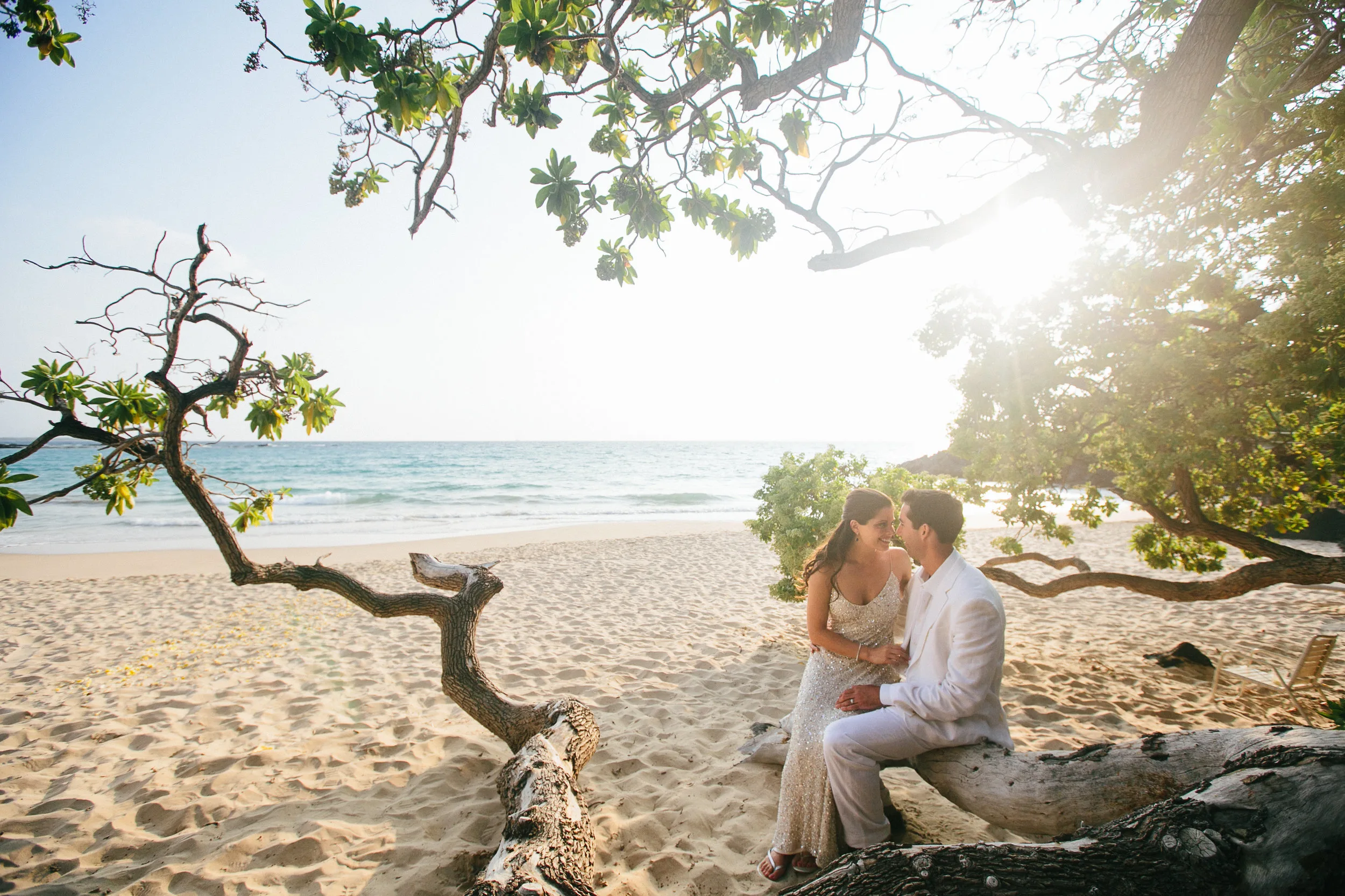 Ada Diamonds was founded by two partners seeking true brilliance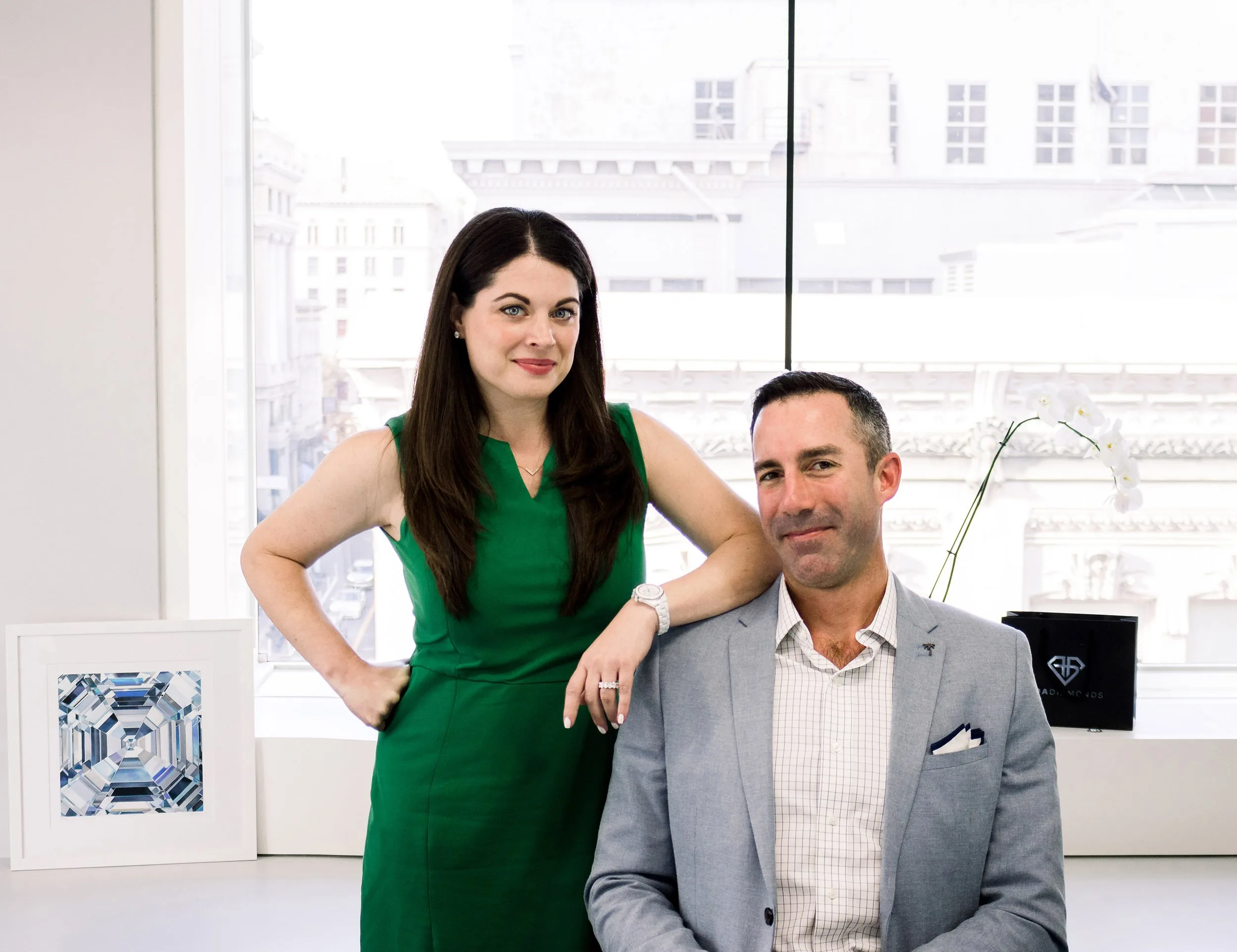 When we decided to get married in 2011, we were fundamentally against including mined diamonds in the engagement ring that would symbolize our love forever. We instead created a custom ring that utilized laboratory-grown diamonds. The process was confusing and access to the stones was limited.
We founded Ada Diamonds as the company we wish had existed: a luxury jeweler committed to the core values of quality, artistry, and integrity. Our diamonds represent the pinnacle of human achievement: producing a beautiful symbol of pure love from pure chemistry. Lab diamonds are poetic science, a term coined by our namesake, Lady Ada Lovelace.
Today, Ada Diamonds offers made-to-order jewelry with only the best lab diamonds in the world. We invite you to read why it matters where it comes from, explore Ada's collection of designs, learn about our custom design process, and schedule a consultation with a member of our friendly Diamond Concierge Team.
-Jason & Lindsay
---

Ada Diamonds is Named in Honor of Lady Ada Lovelace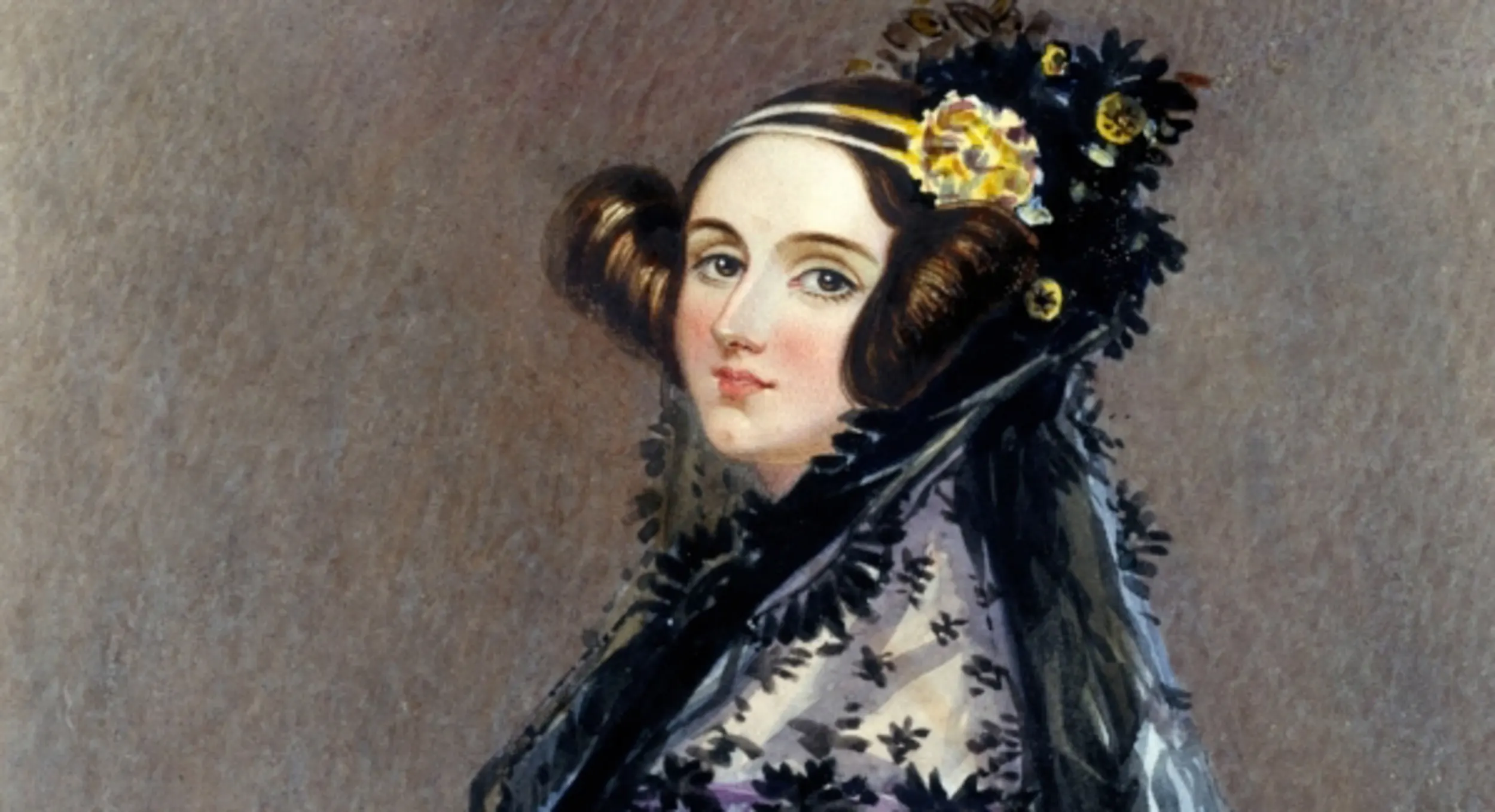 We are named in honor of August Ada King, Countess of Lovelace, an audacious and brilliant 19th century mathematician, mother, musician, socialite, and computer scientist who was affectionately known as the Enchantress of Numbers. Lady Lovelace was a preeminent scholar in London, who regularly collaborated with and challenged other luminaries such at Charles Babbage, Michael Faraday, Charles Dickens, and Charles Darwin.
She is widely credited as the world's first computer programmer for her work to calculate Fibonacci Numbers on Babbage's Analytical Engine. In Babbage's computer, Ada saw the future. She saw the potential to not only improve mathematics and manufacturing, but to also create art, music, and advanced symbolic logic with the revolutionary technology.
Ada Diamonds is honored to have such a powerful scholar, mother, and visionary as our namesake. Her vision of "poetic science" inspires us to create pure science, pure diamonds, and pure poetry every day. We are proud to support initiatives in her honor to advance computing and women in STEM such as the Lovelace Medal and Ada Lovelace Day as part of our Sixth Element Program.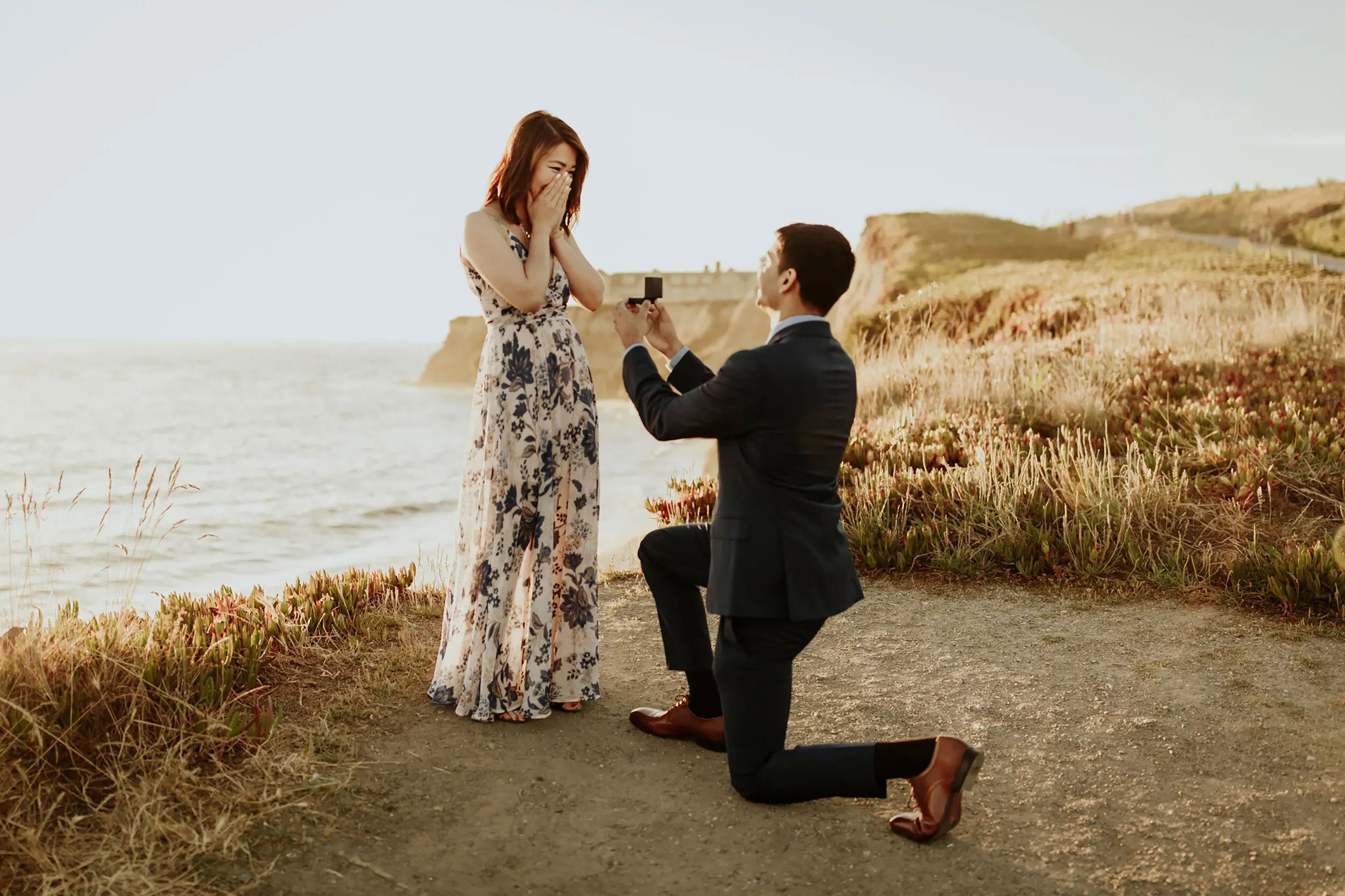 Ada Diamonds Mission Statement

---

We Marry Art, Science, & Environmental Progression to Produce Pure Poetry Worthy of Your Love
Learn More About Ada Diamonds