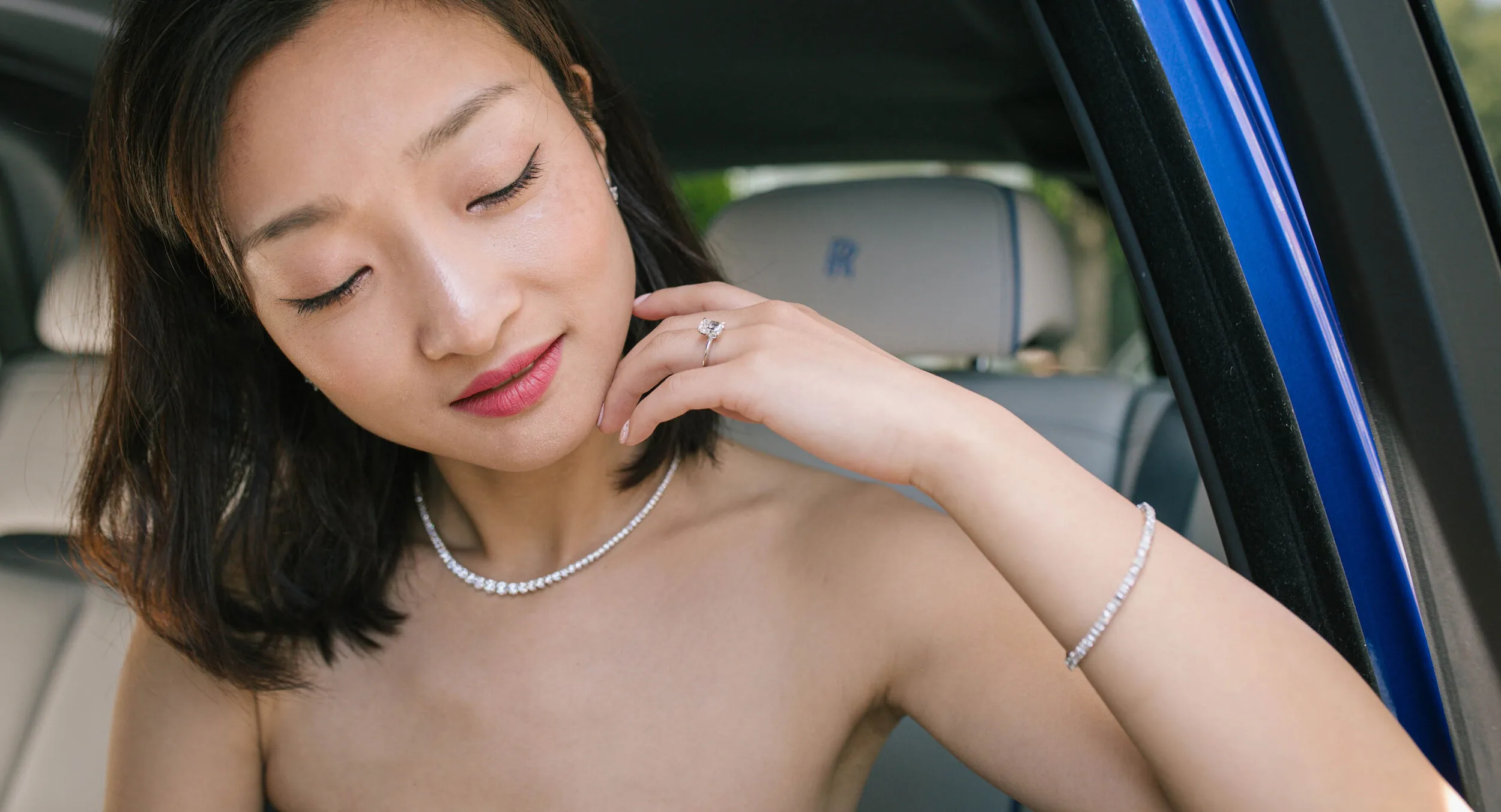 Vehicle bespoking, commissioned jewelry, styled events. How can we work together to delight your luxury clientele?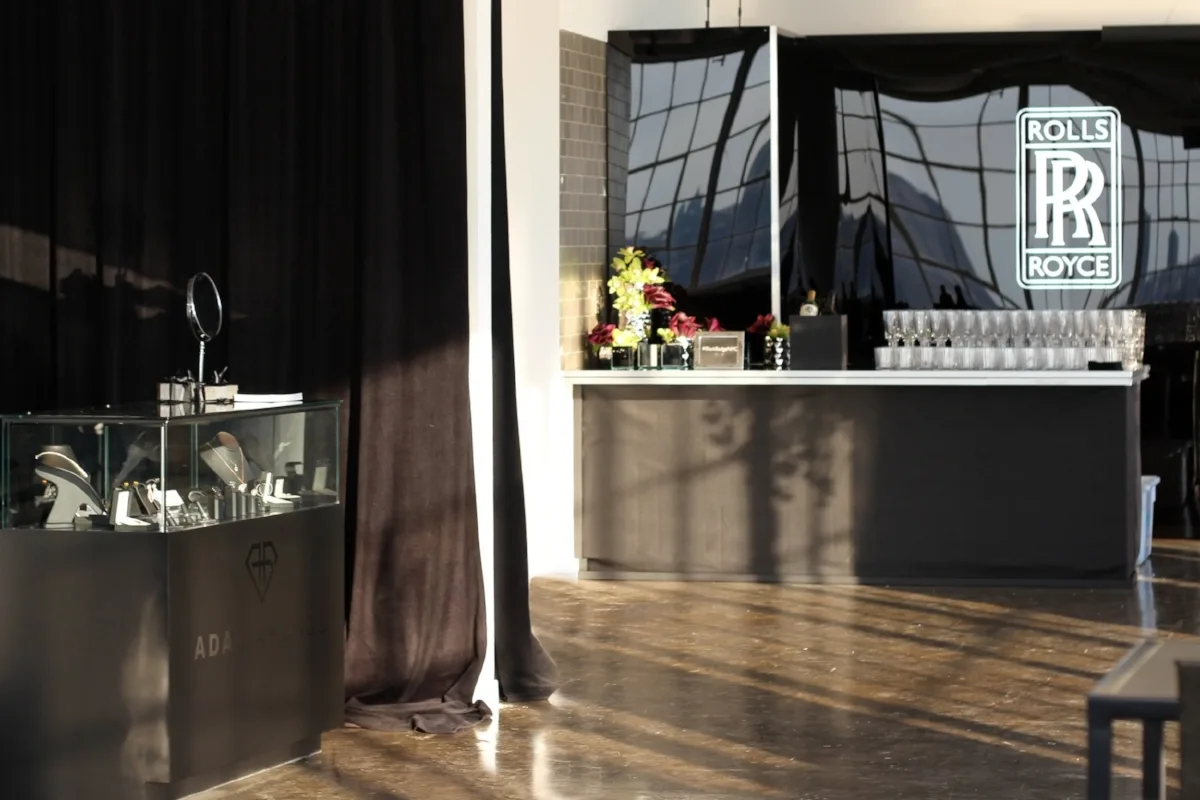 Partnerships
Ada Diamonds is honored to support iconic global brands, including Rolls-Royce Motor Cars at exclusive events. Some examples of Ada's past support include:
Commissioning bespoke diamond jewelry at the request of Rolls-Royce Motor Cars clients

Supporting the launch of Black Badge, a permanent series of motor cars that are the ultimate in pure luxury style and engineering substance

Hosting a jewelry boutique at the Rolls-Royce Motor Cars villa during the Pebble Beach Concours d'Elegance.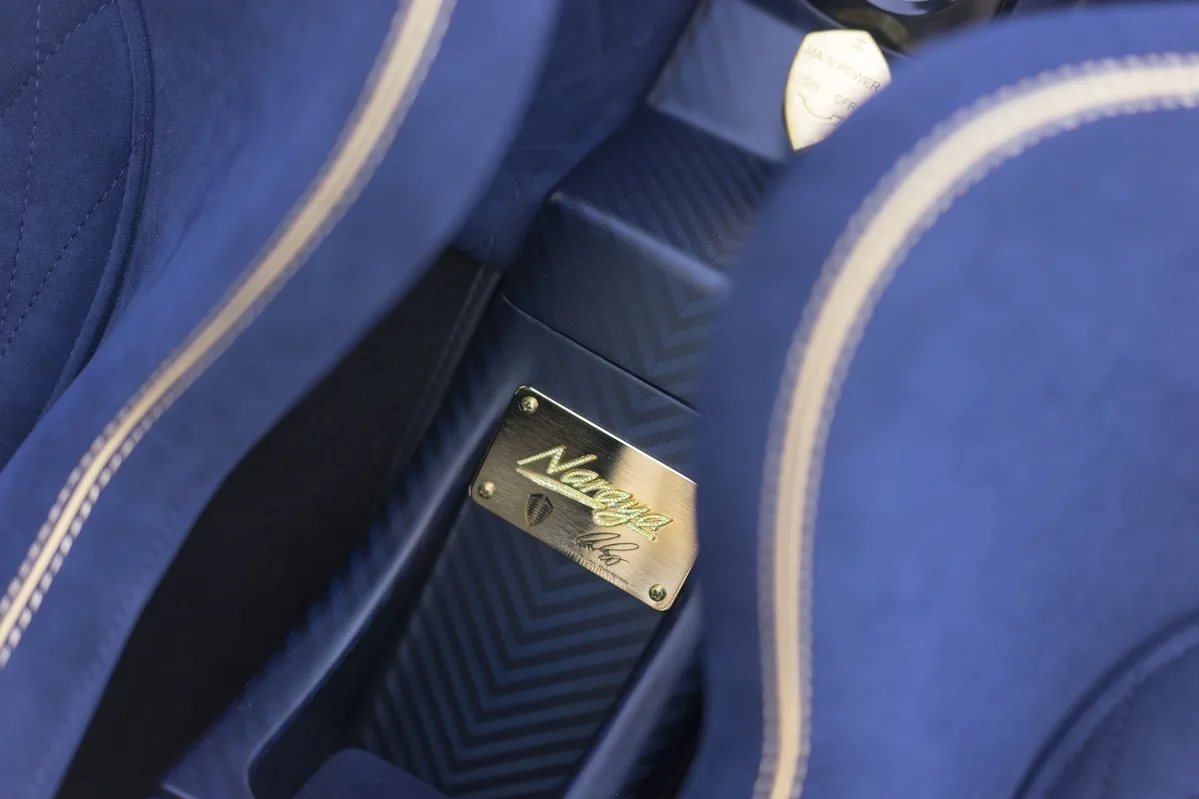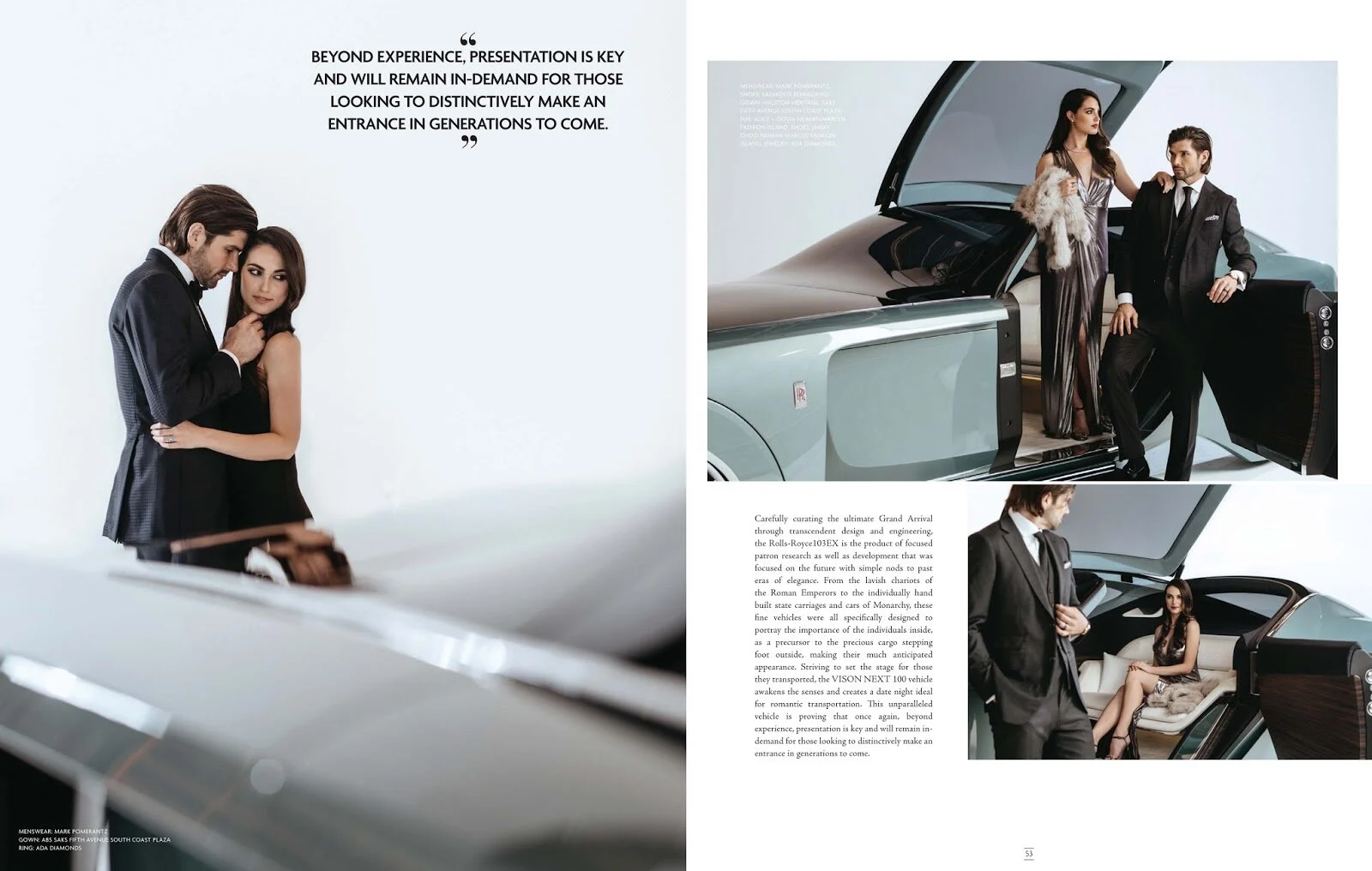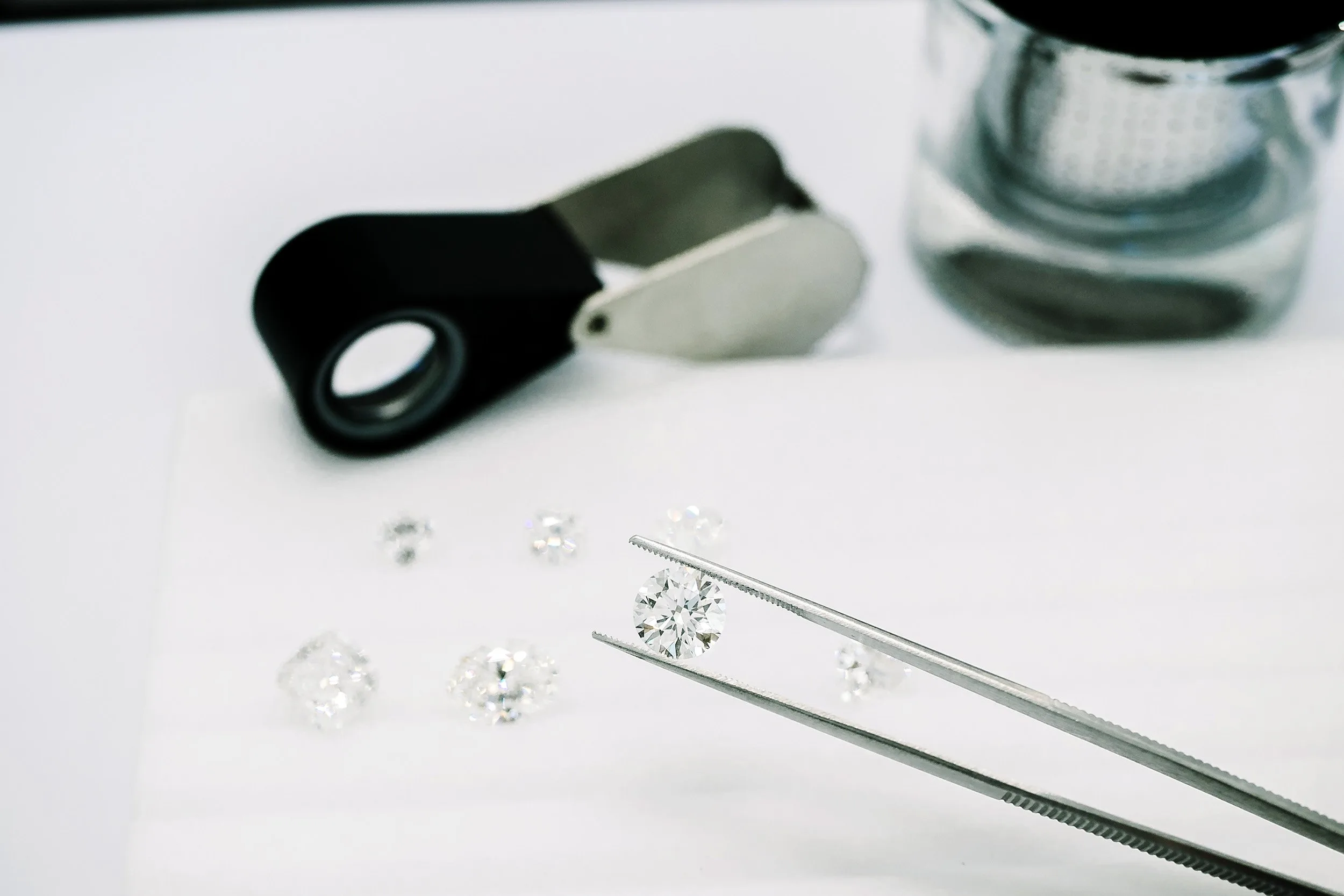 Wholesale Partnerships
Ada Diamonds does not offer wholesale pricing for other jewelry brands, retailers, or resellers. We purchase lab diamonds from growers around the world. If you have superlative lab diamonds you would like us to consider, please submit an inquiry.
Partner with Ada Diamonds