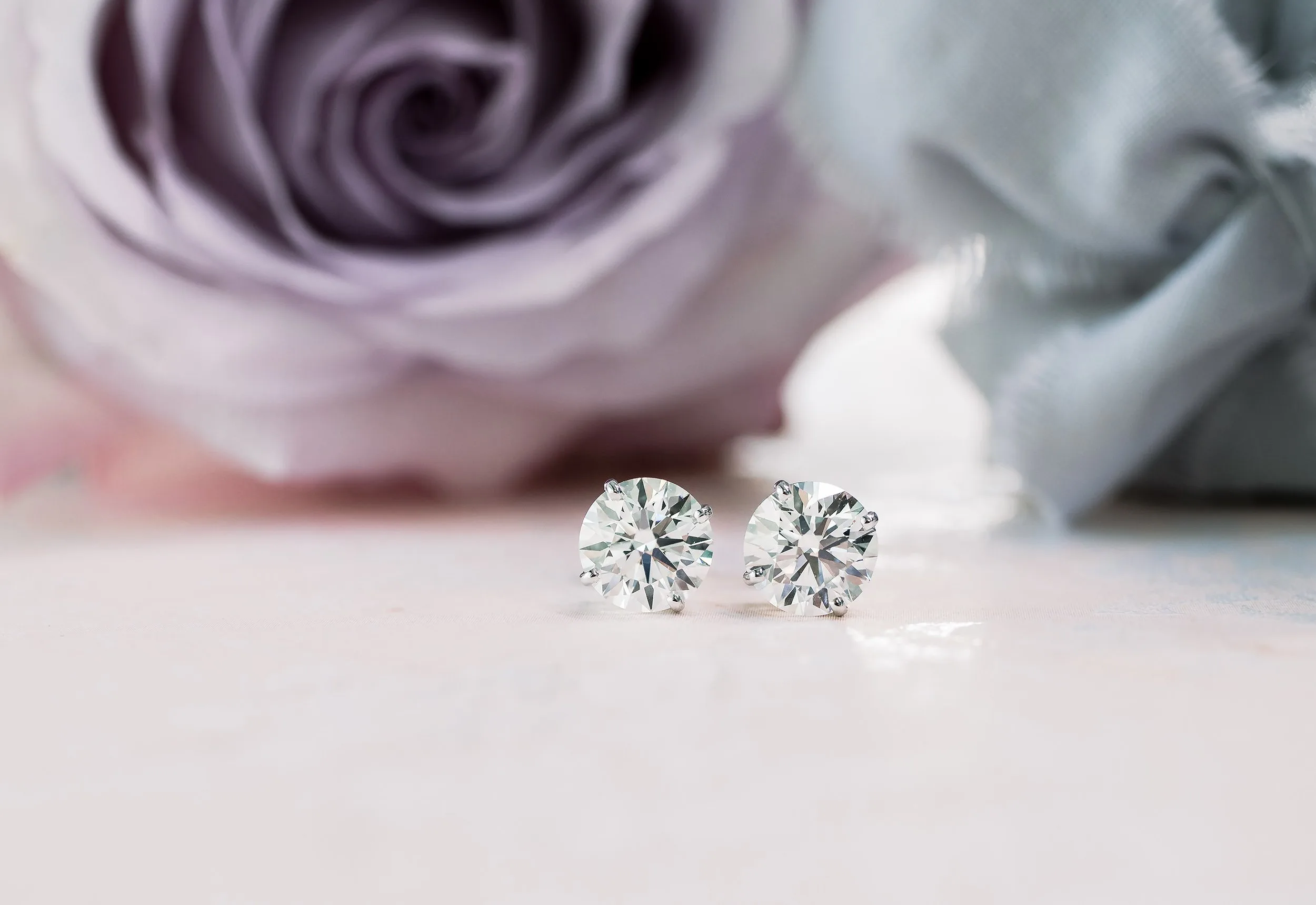 Lab Diamond Studs, Hoops, and Pendants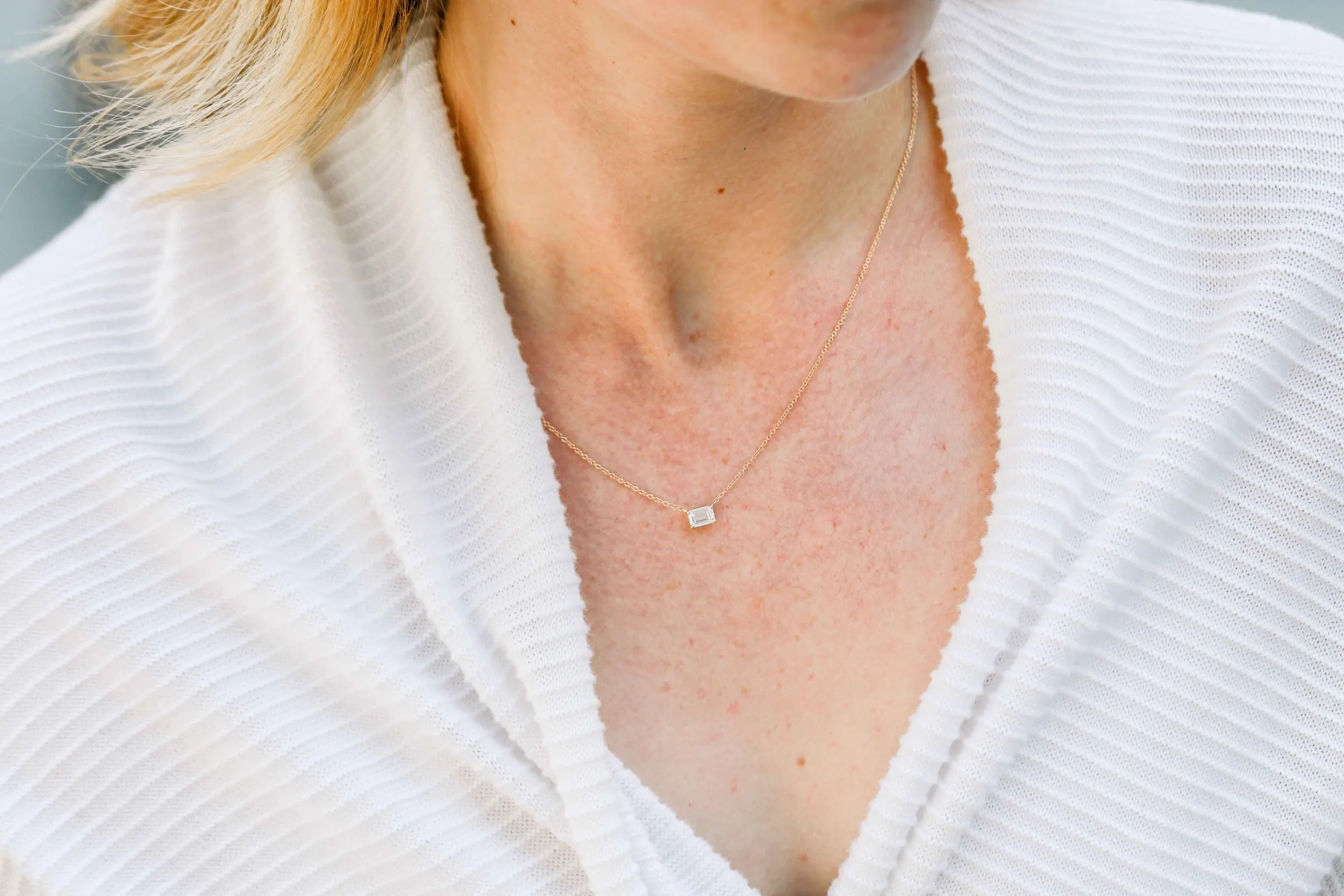 About The Collection
Inspired by the modern woman, Ada's Classics collection features timeless and elegant wardrobe essentials, designed to take you from the workplace and to the weekend. Perfect as a gift for any occasion, perfect to make each day beautifully brilliant.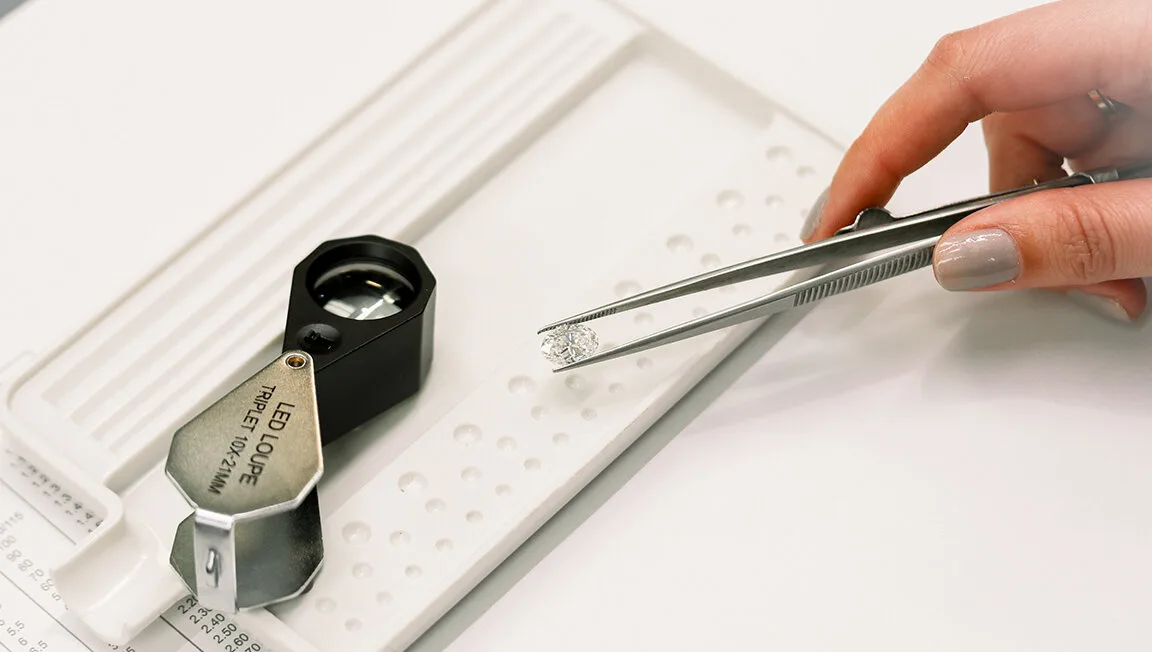 New to Lab Diamonds?
Our lab diamonds are optically and chemically indistinguishable from natural diamonds and vary in quality among the 4Cs. Lab diamonds are graded, appraised, insured, and resold just like mined diamonds.