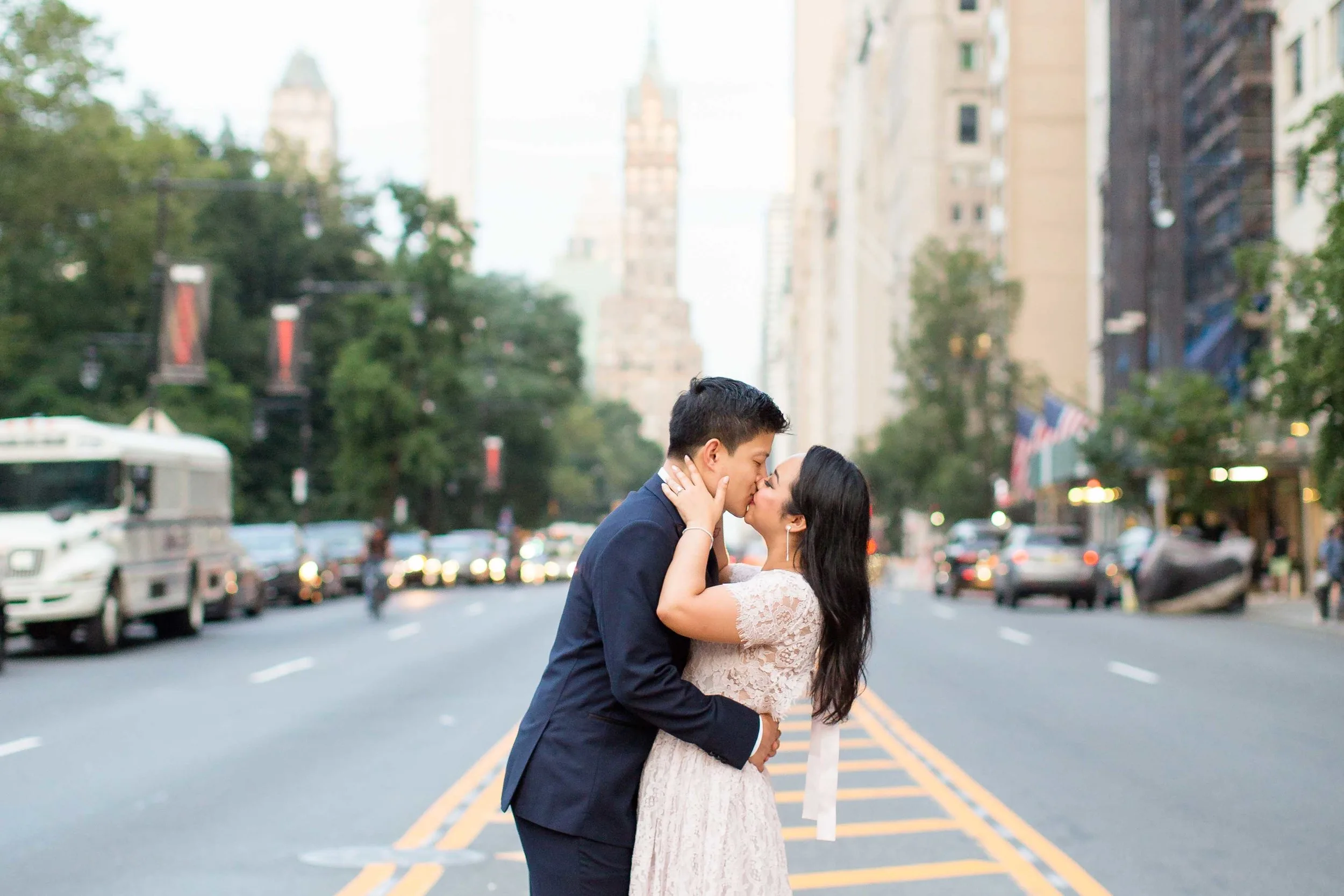 Visit Ada Diamonds in New York

Schedule a Private Appointment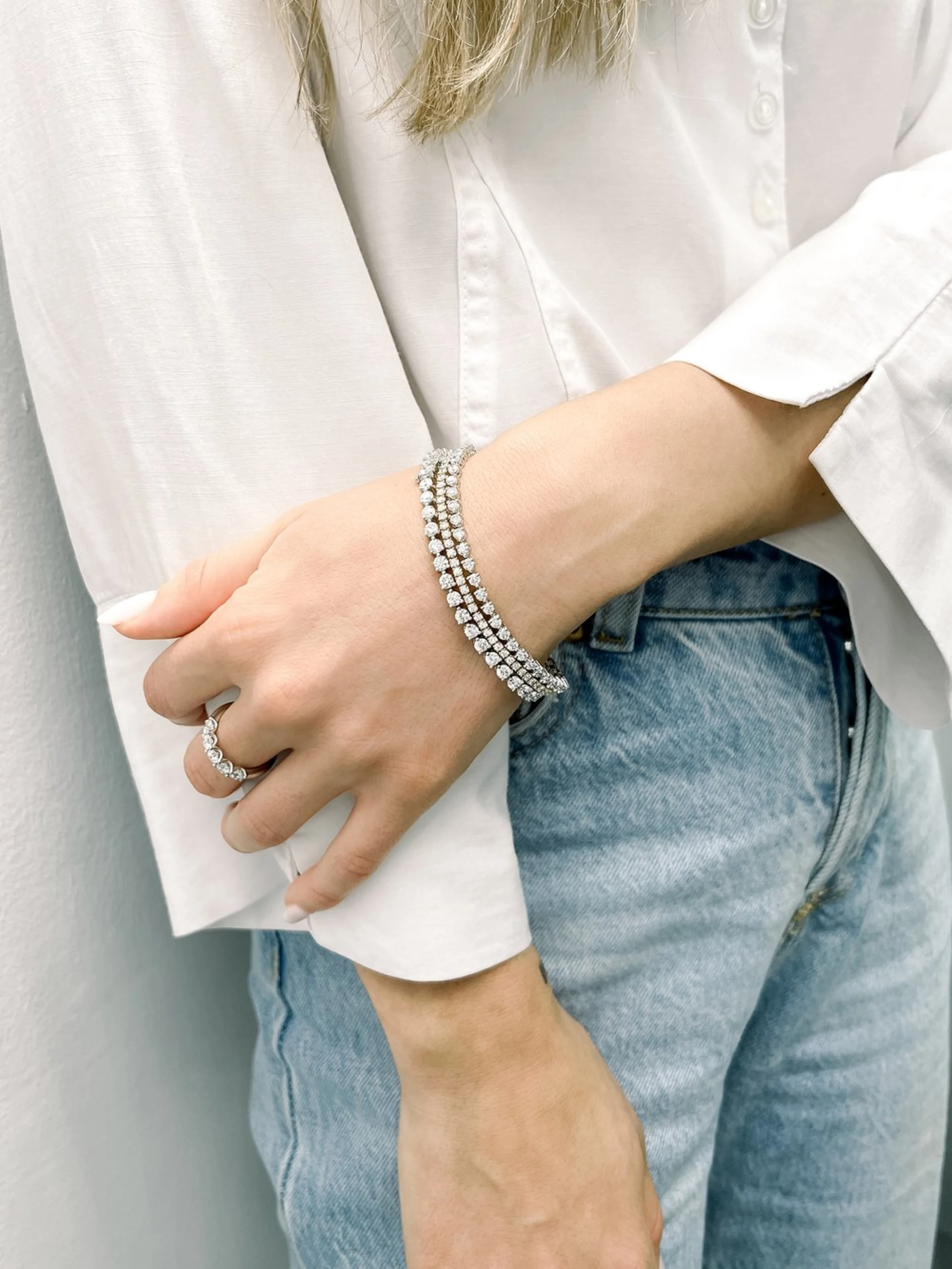 10 W 56th St
Showroom: 4th Floor; Deliveries: 5th Floor
New York, NY 10019
(212) 969-8505
Open Tuesday - Saturday
BY APPOINTMENT ONLY
Due to the tailored nature of each appointment, we ask clients to submit an inquiry at least two business days prior to their visit.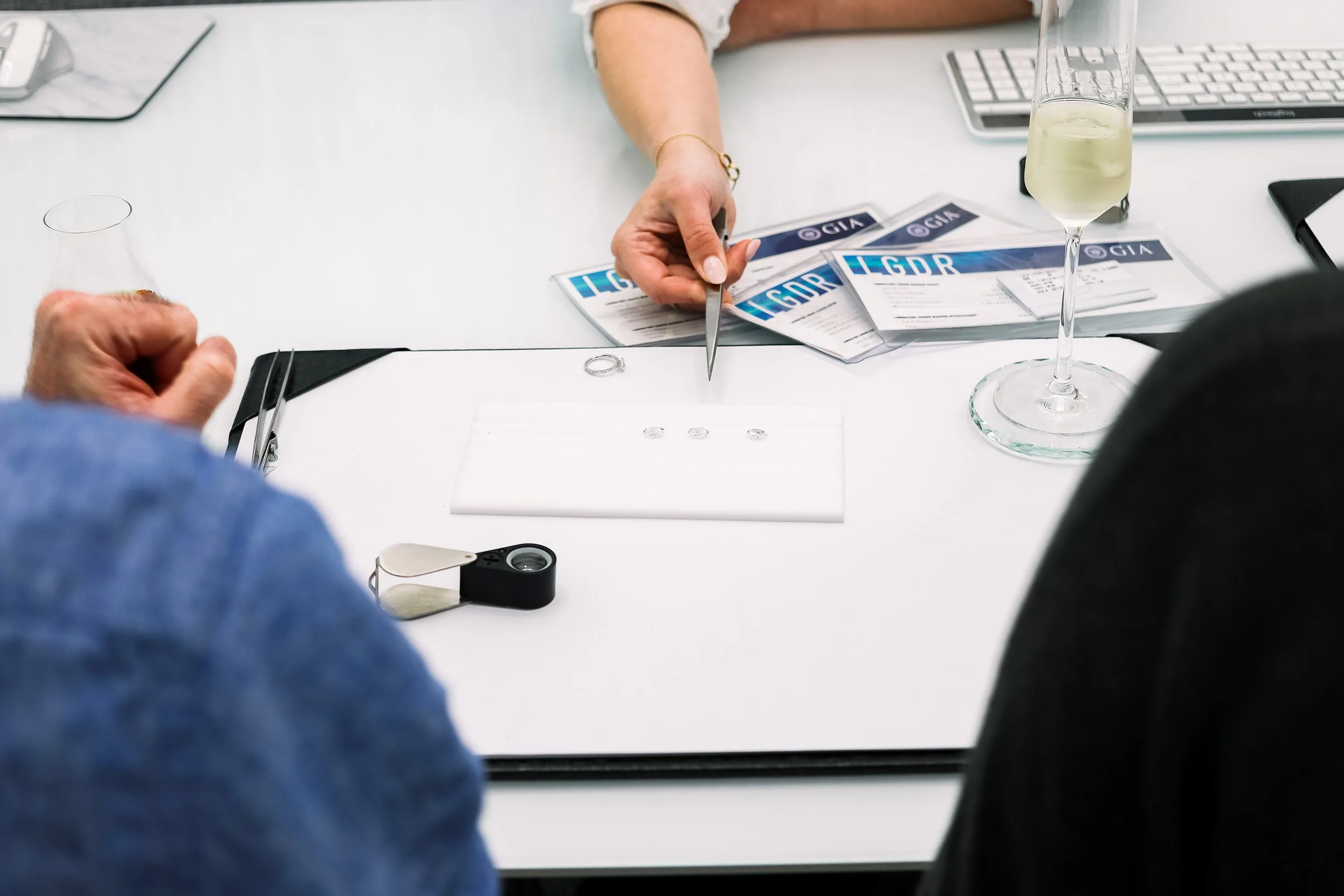 What to Expect from Your Private Appointment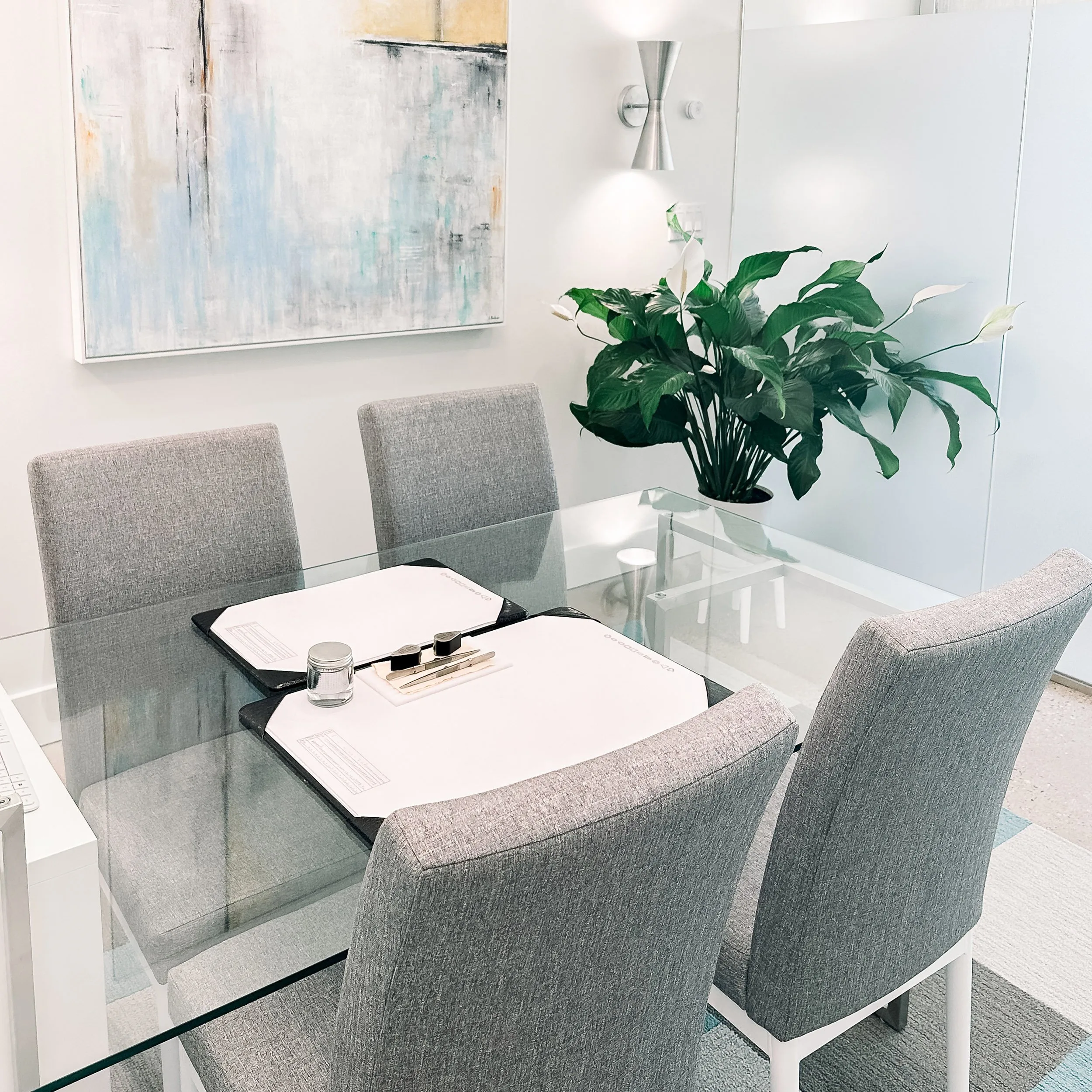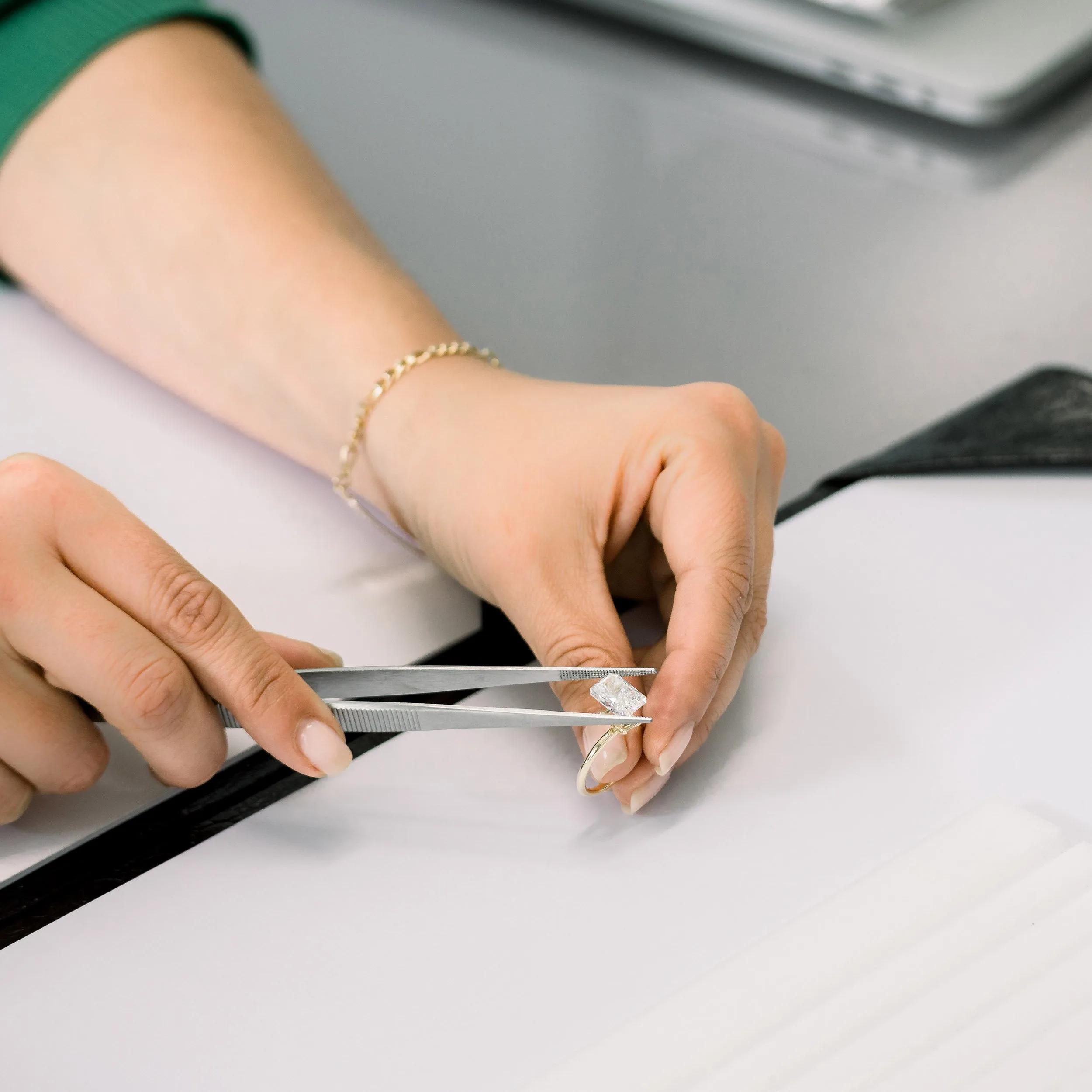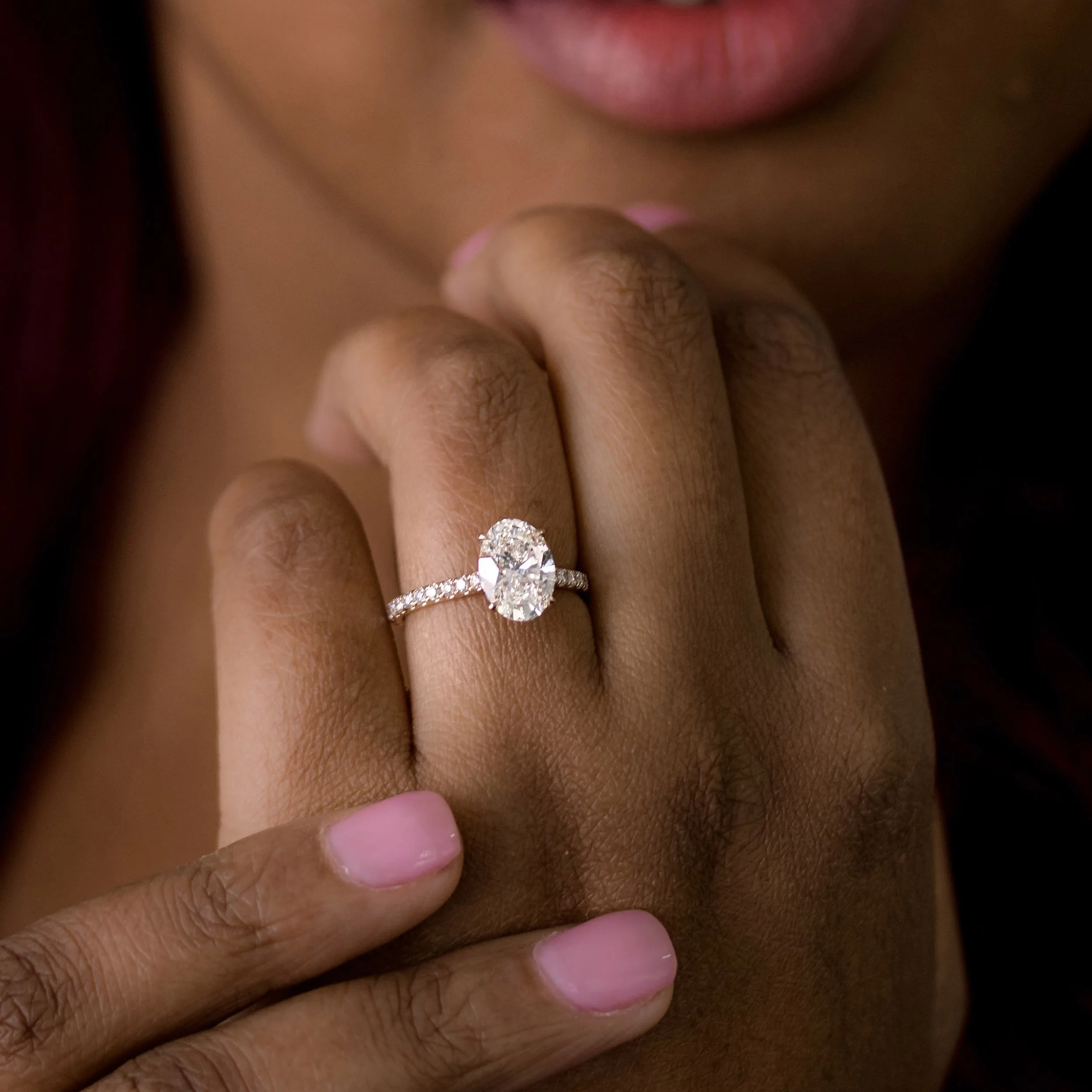 Our buying experience is intimate and is not well-suited for large groups, casual shopping, or situations where the purchaser and/or decision-maker is not present.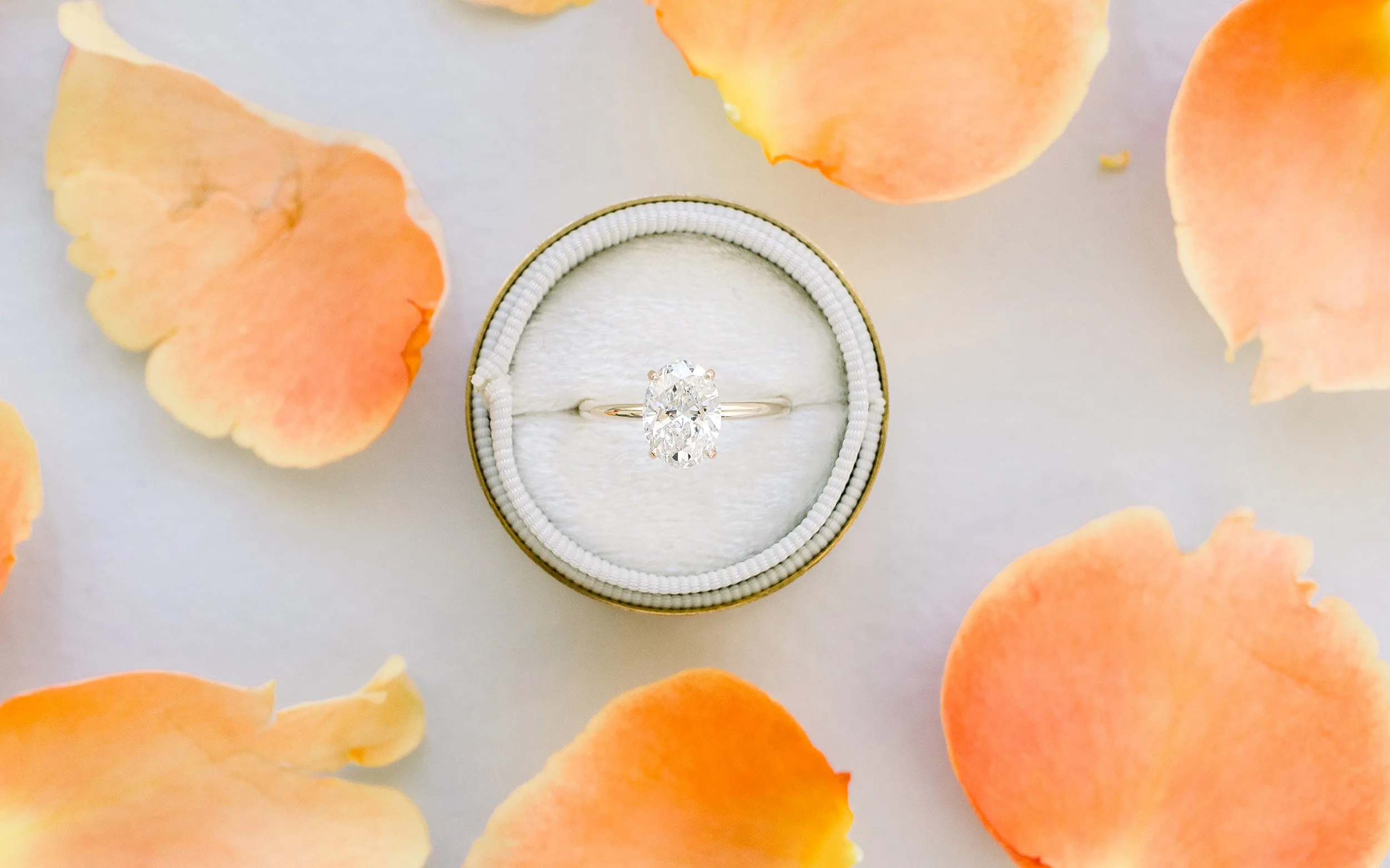 Ada Diamonds is the Leading Luxury Purveyor of Lab Diamonds
Ada Diamonds specializes in large, sensational diamonds of superlative quality. Our diamonds are cut from the highest purity diamond crystals, have optimal cut and sparkle, and are always eye clean. Much like mined diamonds, lab diamonds are priced based on their quality characteristics. Use the tool below to understand our pricing:
Select Your Carat Weight
Colorless
Near Colorless
D
E
F
G
H

I

J

IF
Premium
$4,950 to
$5,800
Standard
$3,150 to
$3,950
VVS1
VVS2
VS1
VS2
SI
Unexceptional
Not sold by Ada Diamonds
I
Pricing in USD. Subject to availability.
This chart shows a range of approximate prices across various size and quality levels and should serve as a rough guideline, not an exact calculator. Lab diamonds are unique SKU's whose individual prices may be influenced by attributes beyond the 4 C's. Prices are subject to change.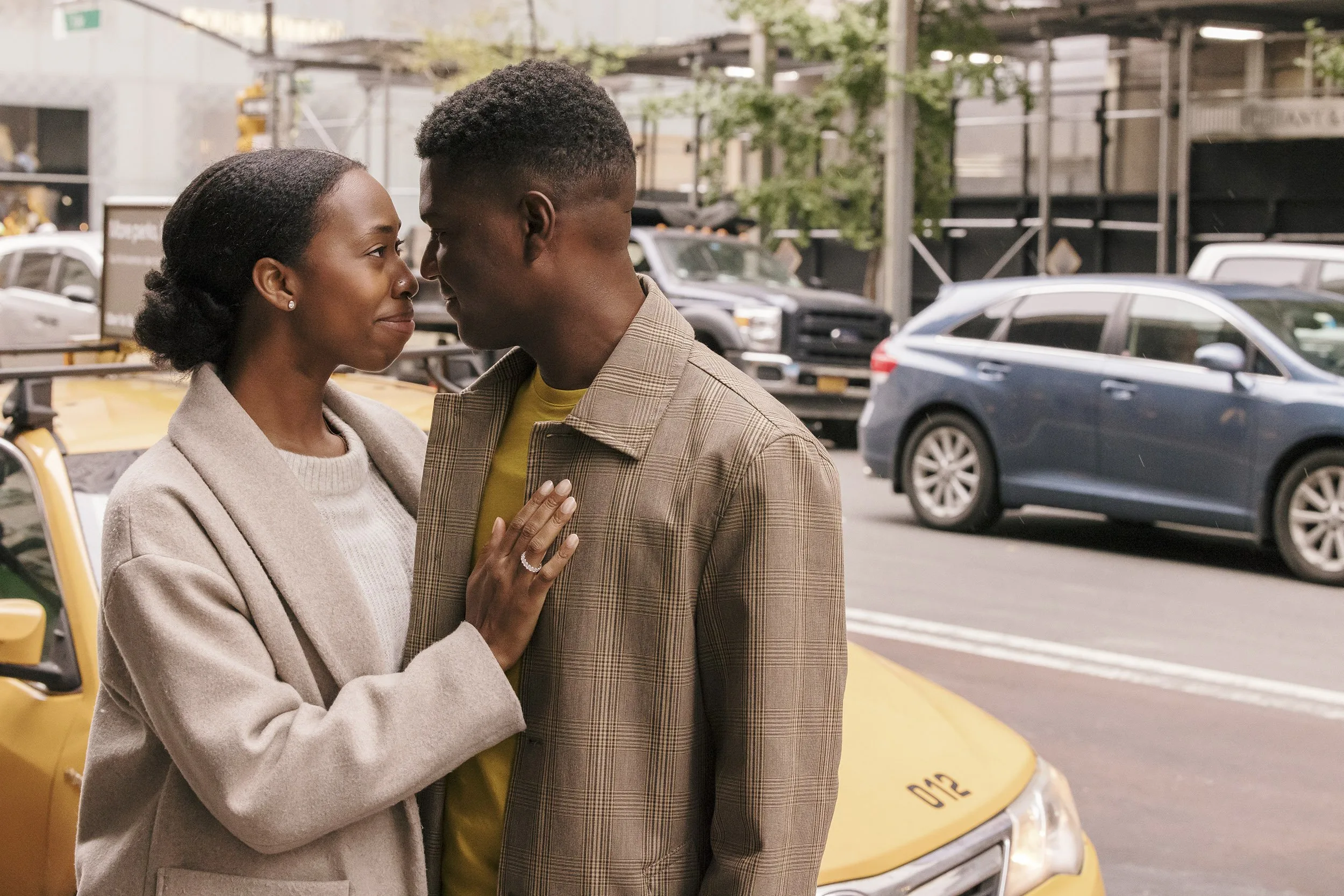 No reviews found for Showroom - New York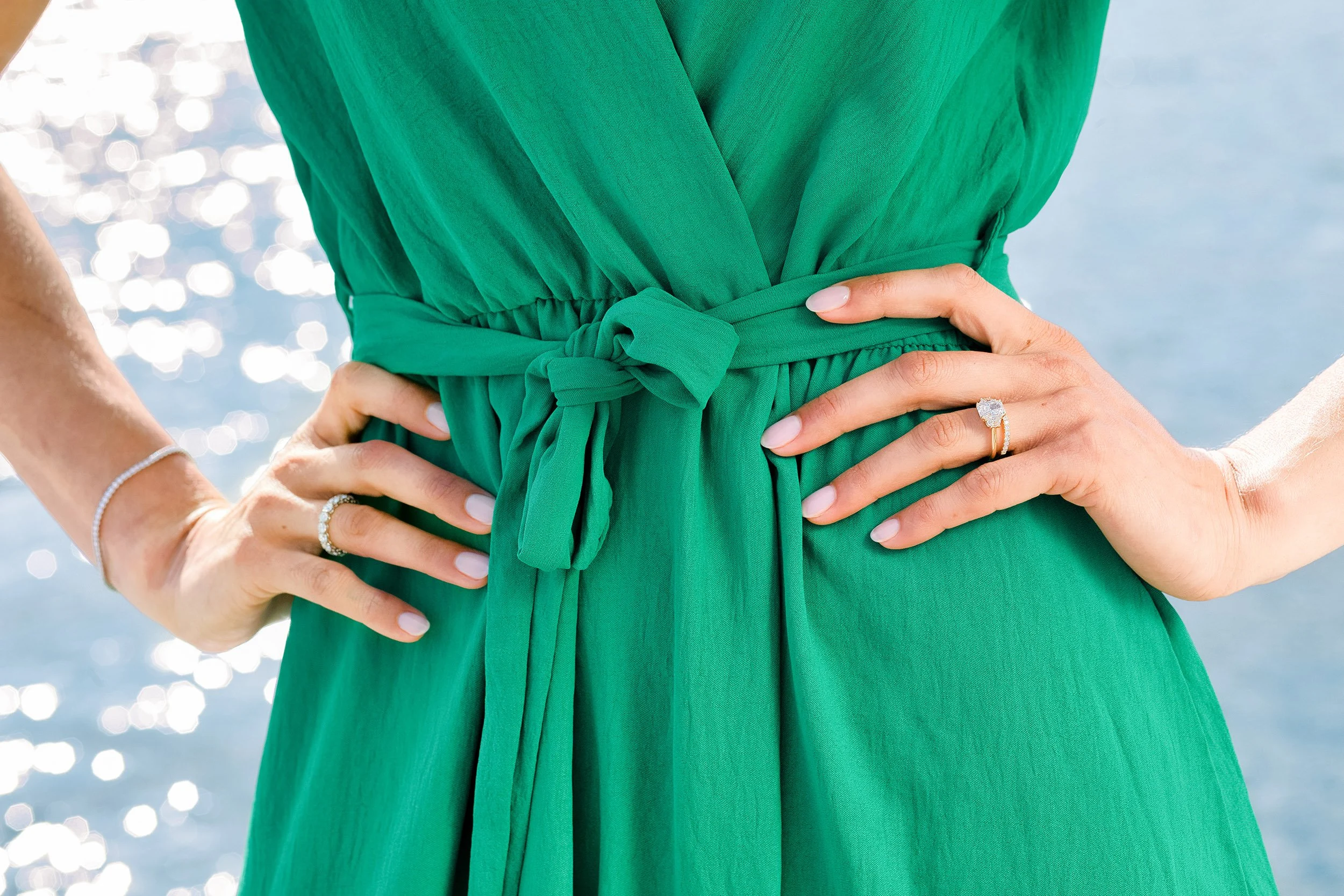 Frequently Asked Questions About Lab Diamonds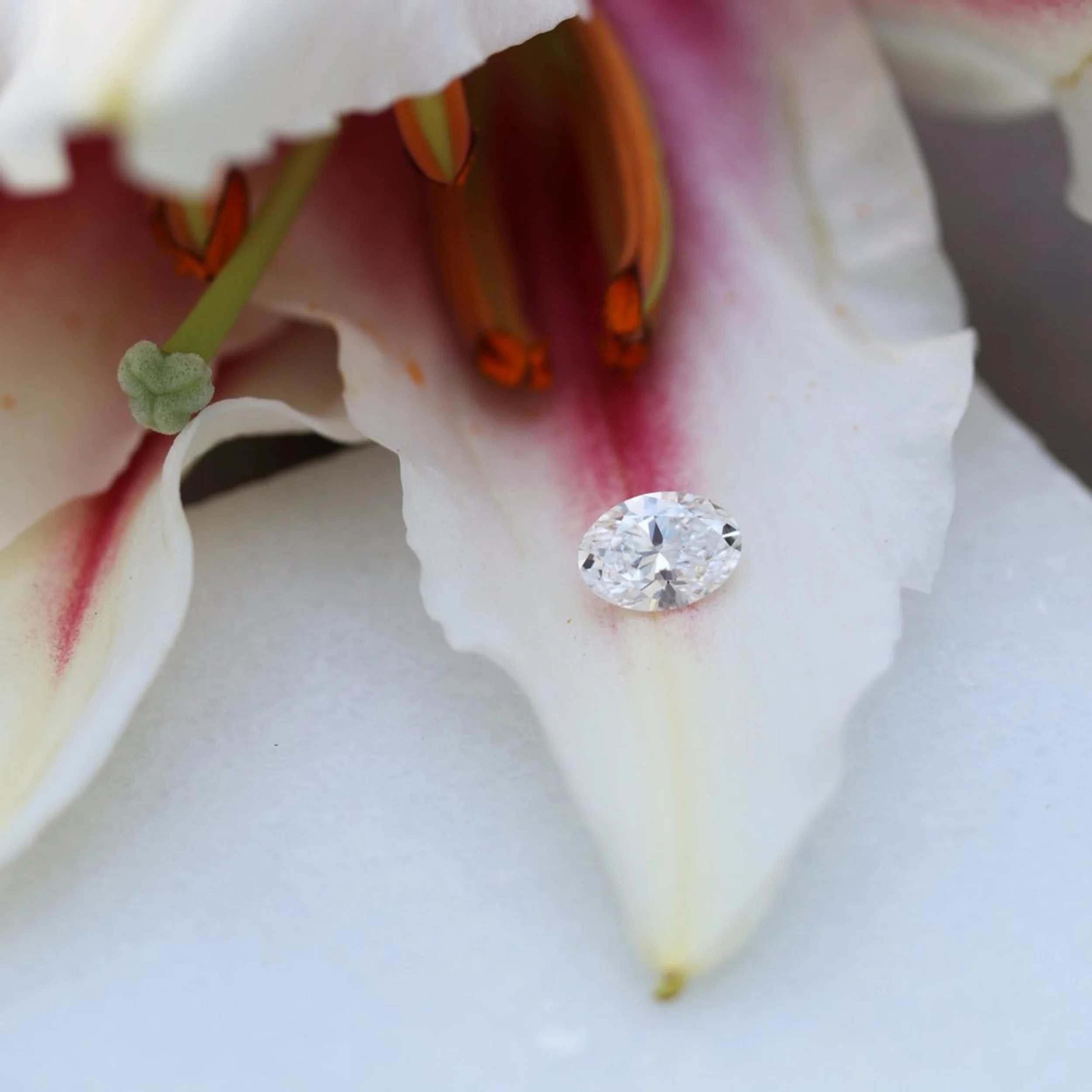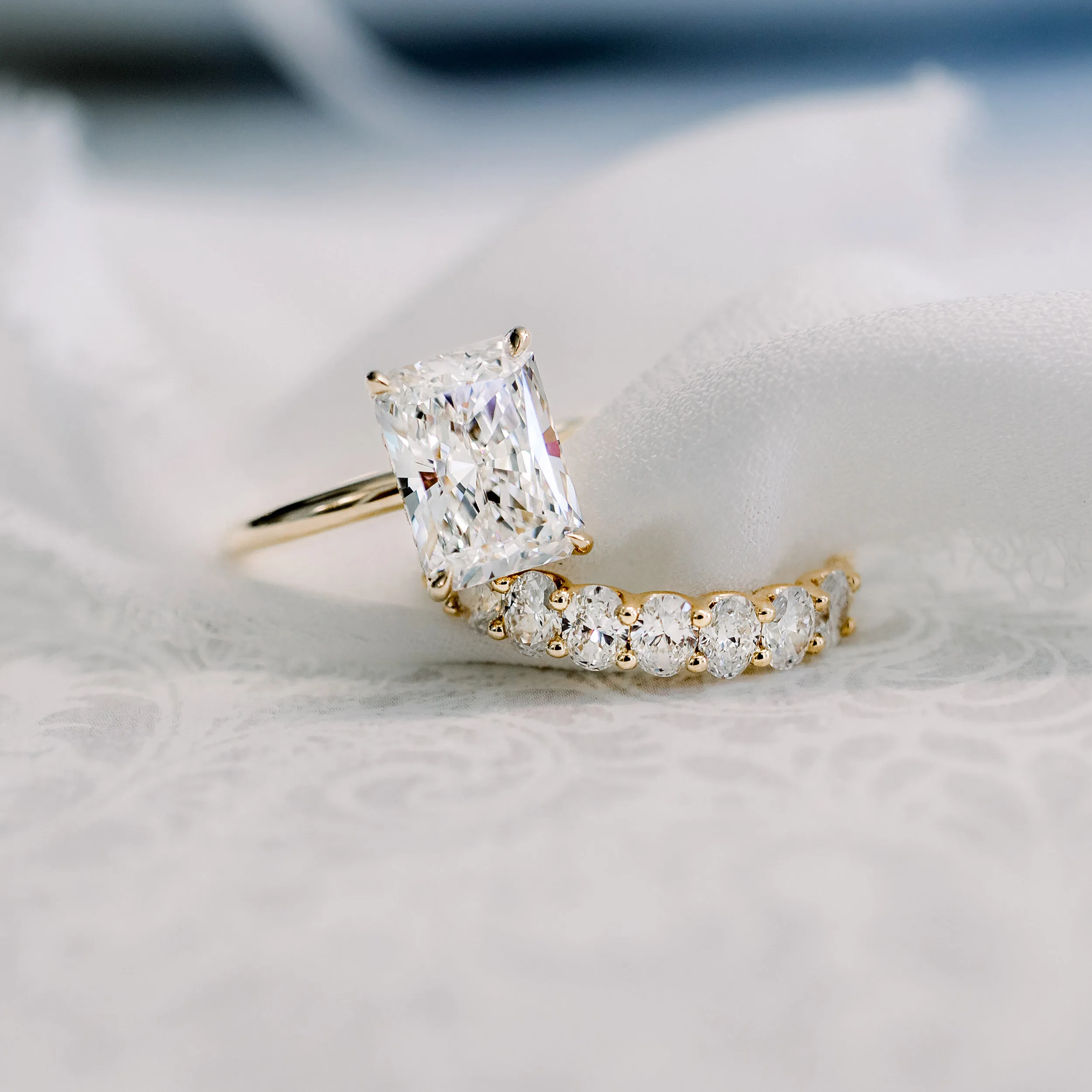 ---