The Fastest Diamonds on Earth: A Lab Diamond Encrusted Hypercar Key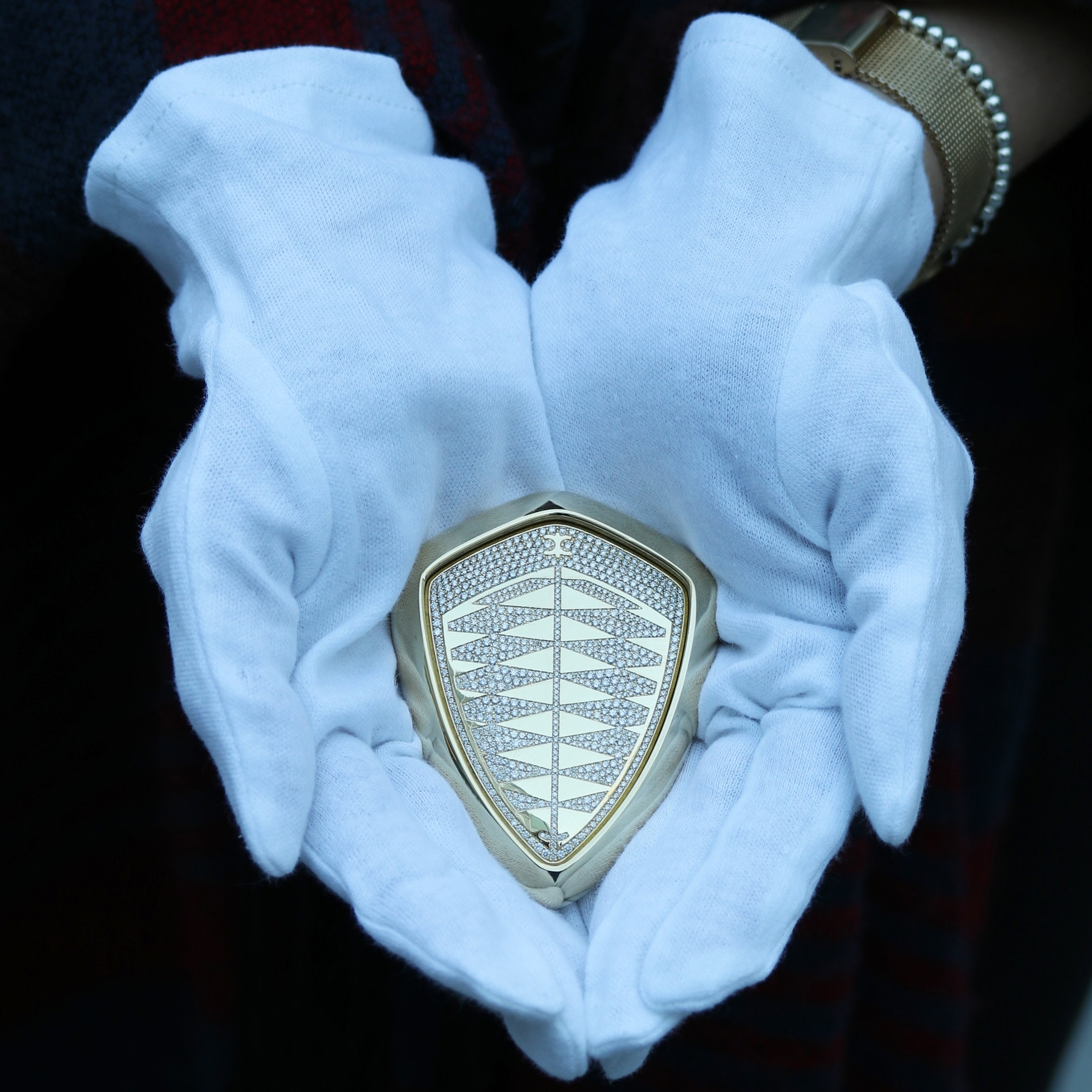 The Fastest Diamonds On Earth: A Lab Diamond Encrusted Hypercar Key
Yesterday, Koenigsegg Motors delivered a stunning diamond key fob to @lamborghiniks, the proud owner of a 1,360 horsepower Agera XS. If you're not familiar with the Agera, it's the fastest production car in the world, recently recording a top speed of 284.55 mph (457.94 km/h) on a closed public road in Nevada.
The key is made from 10.75 ounces (305 grams) of 18k gold and 702 lab grown diamonds weighing over 5.5 carats. The diamonds are hand set into the family crest of Christian von Koenigsegg, the namesake Founder of Koengisegg Automotive. Scroll through the pictures below to see the entire fabrication process.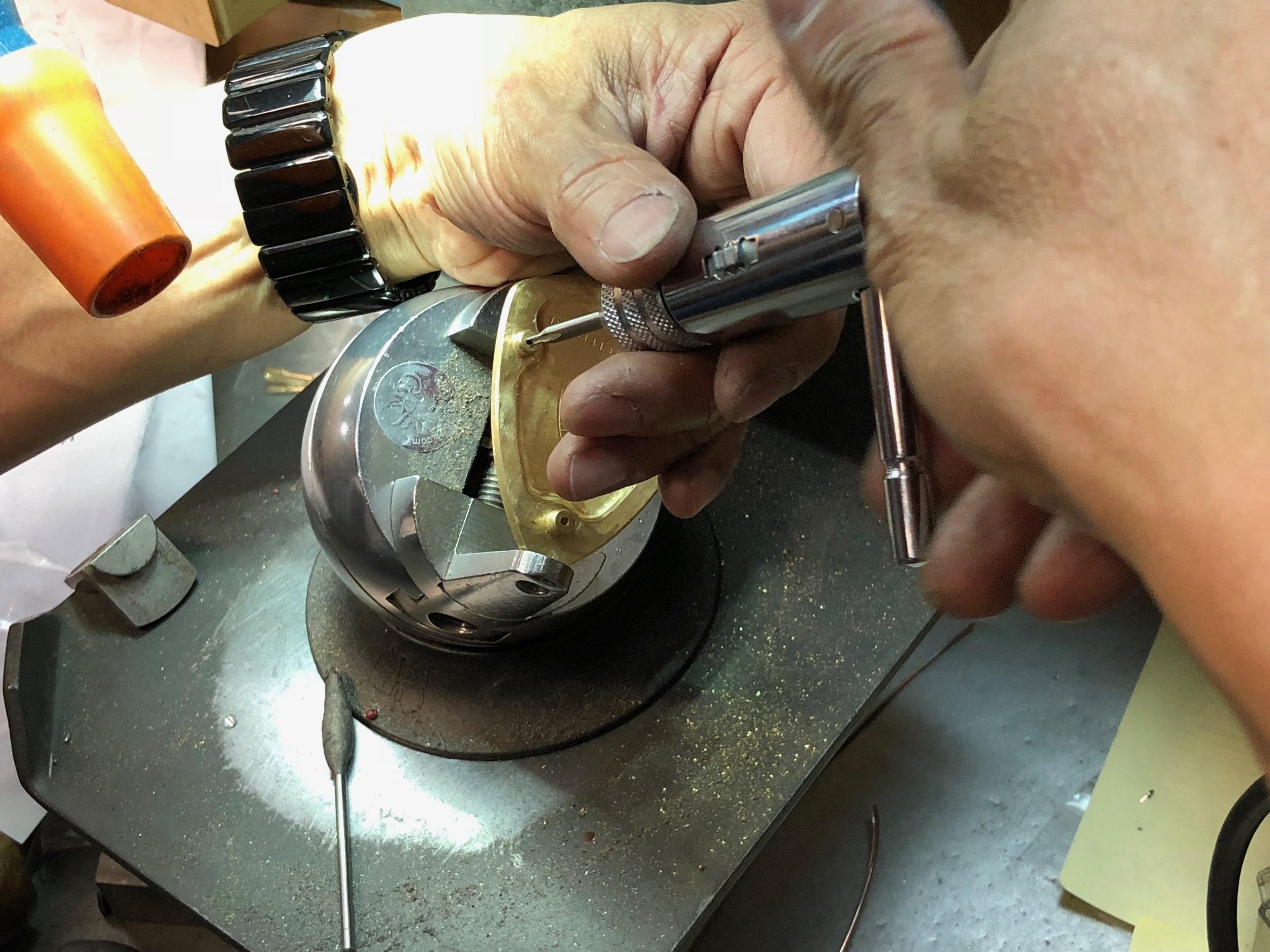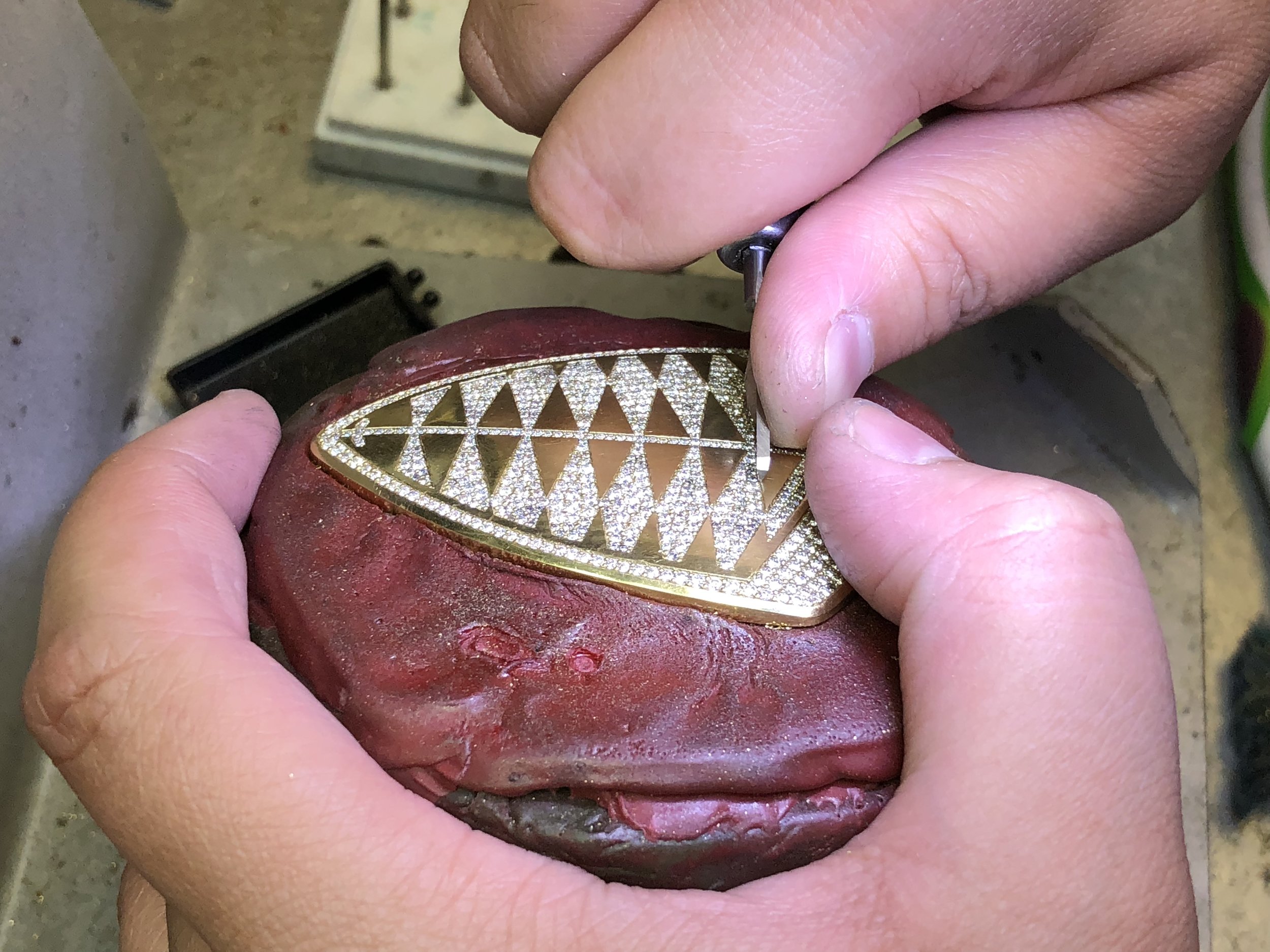 This is not the first time that Ada Diamonds has supported Koenigsegg Automotive. In 2016, we had the privilege of fabricating a nameplate for 'Naraya,' a stunning Agera finished in blue carbon fiber and gold. The nameplate featured 155 yellow diamonds.
Among the many reasons that we love working with Christian is his deep commitment to both sustainability and performance. While he's best known for his world beating hypercars, we believe his Freevalve technology will dramatically reduce emissions and fossil fuel consumption in millions of vehicles around the world in the decades ahead.
Our Partnerships
Ada has been commissioned by luxury brands to set diamonds in the interiors of supercars, design high jewelry and brilliant accessories, and support exclusive events for the most discerning customers in the world. Learn More.
About Ada Diamonds
Ada Diamonds is a leading luxury purveyor of lab diamonds, specializing in one-of-a-kind, bespoke bridal and fashion jewelry. Learn More.
About Lab Diamonds
Chemically and optically identical to natural diamonds, lab grown diamonds offer a higher purity, more socially conscious alternative. Learn More about the future of fine jewelry.