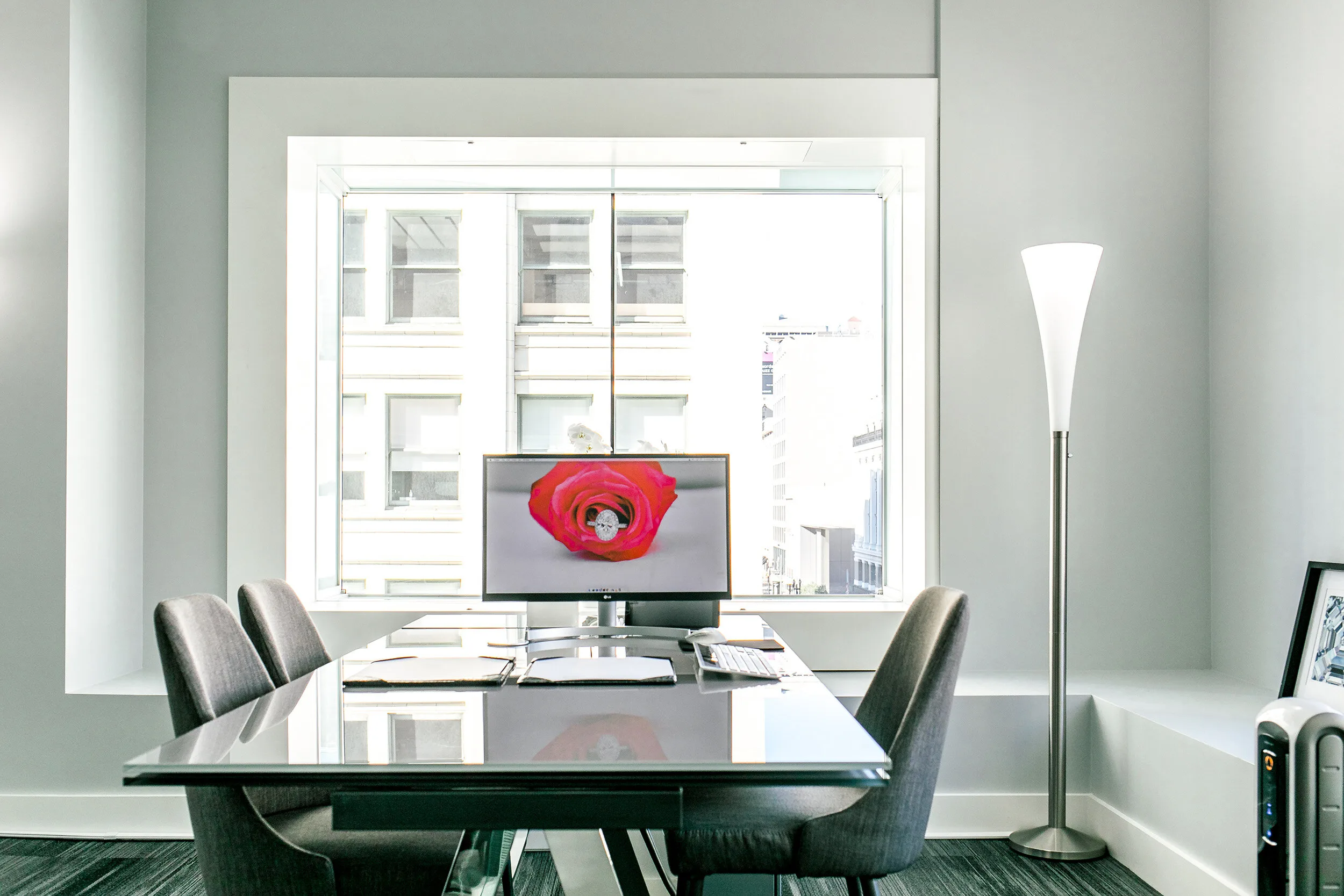 Visit an Ada Diamonds Showroom
Ada Diamonds is the Leading Luxury Purveyor of Lab Grown Diamonds
While most of our clients work with us virtually, some choose to visit one of our private salons. Due to the tailored nature of each appointment, clients should submit an inquiry at least two business days prior to their visit.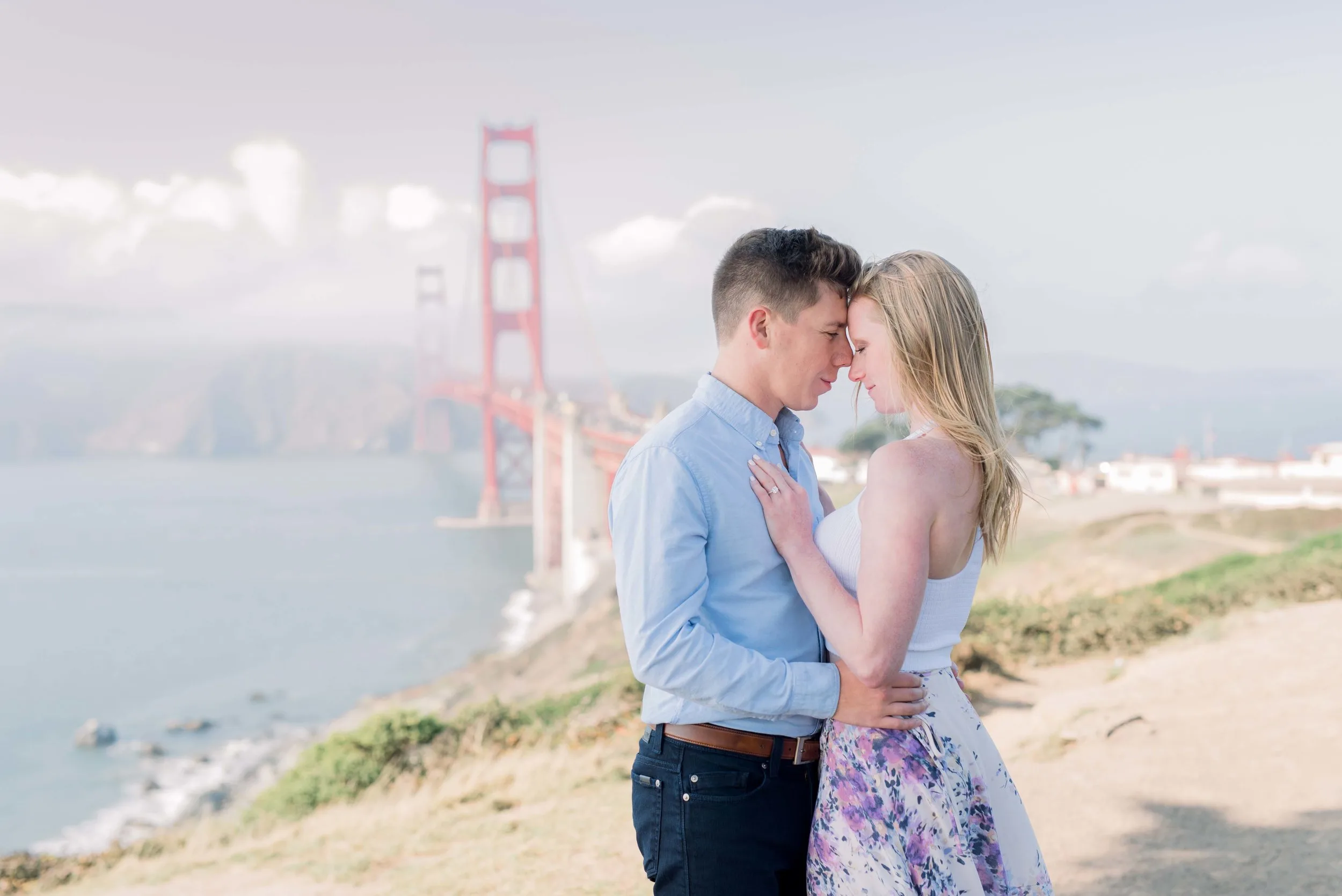 Ada Diamonds in San Francisco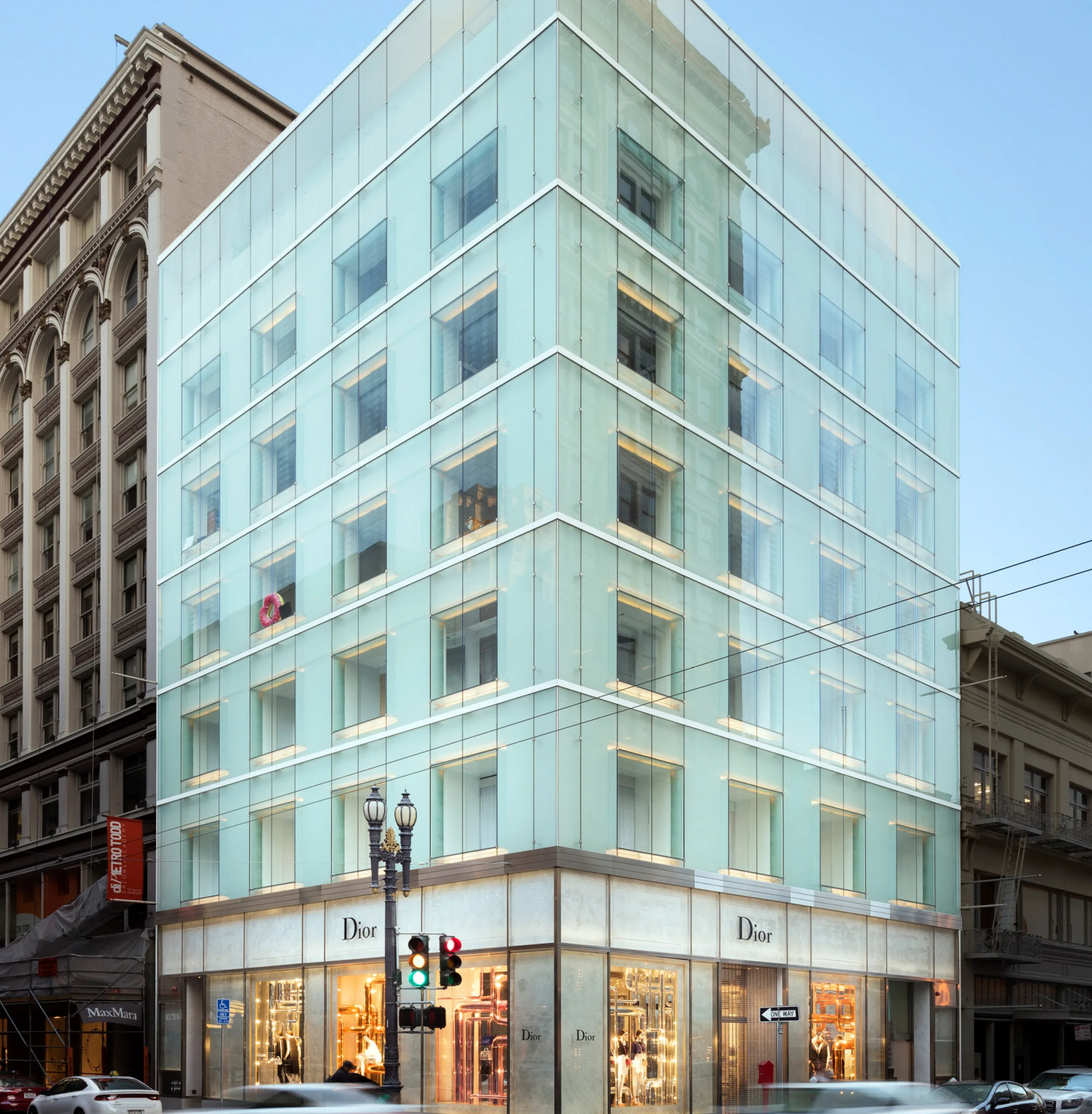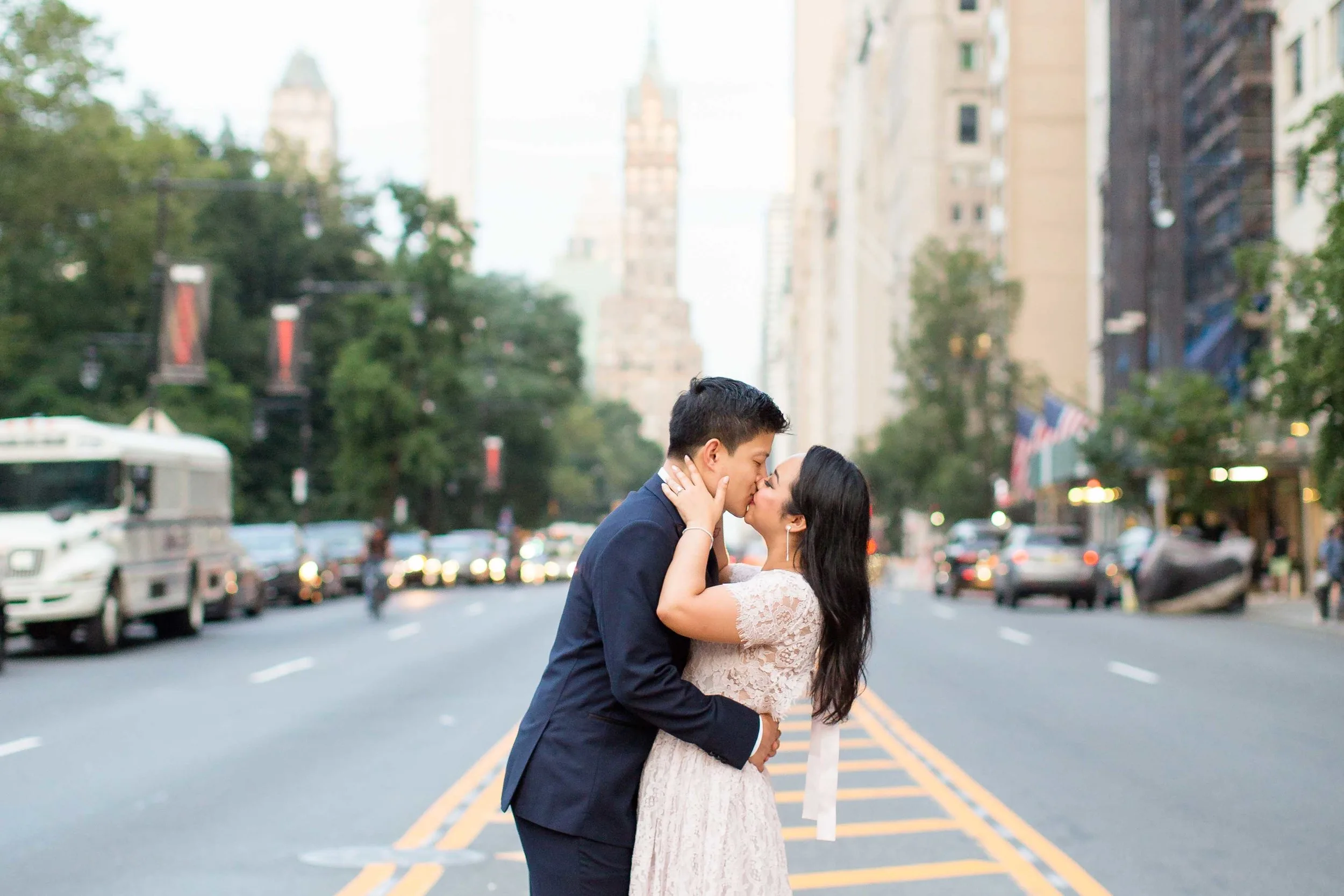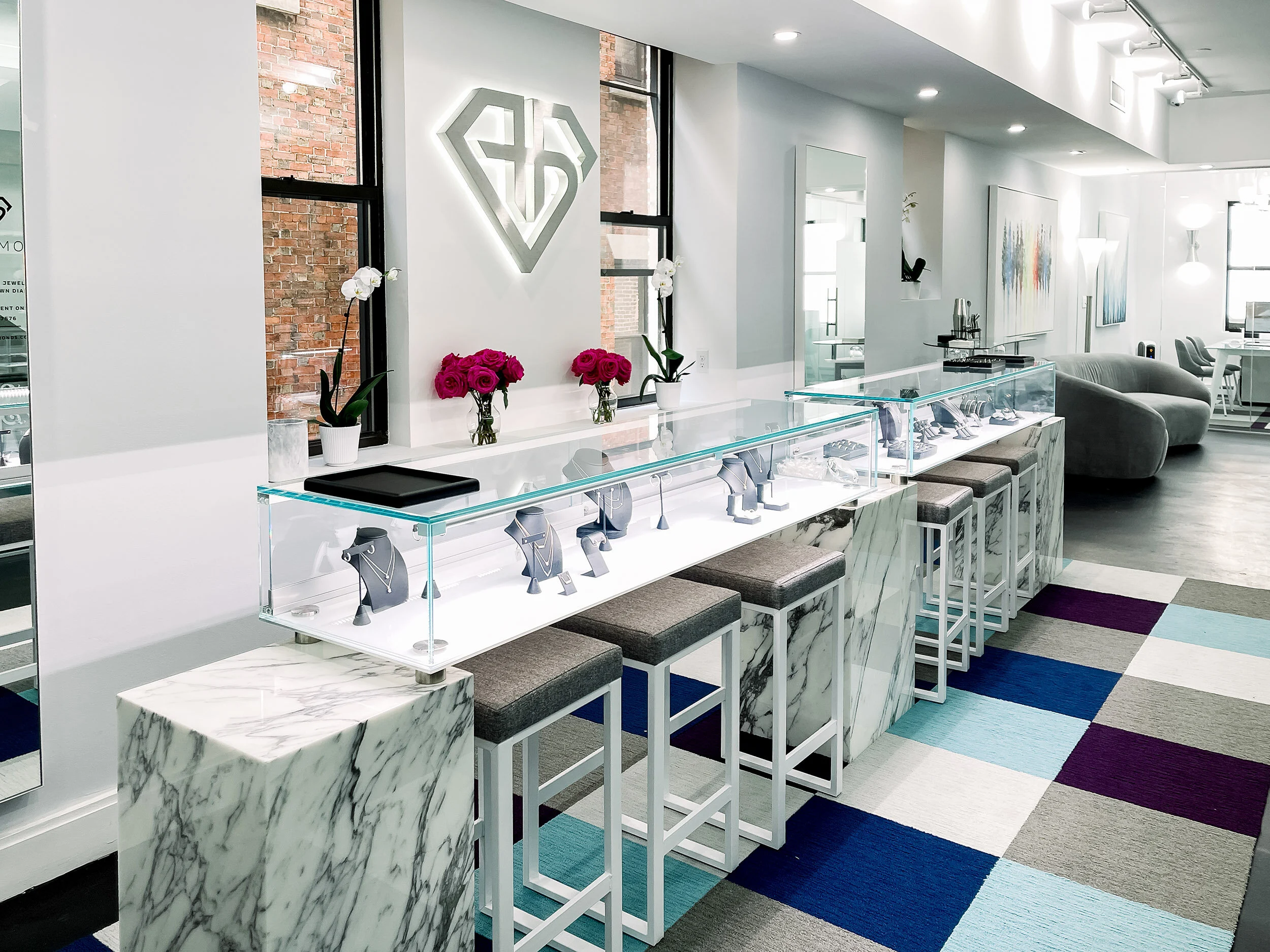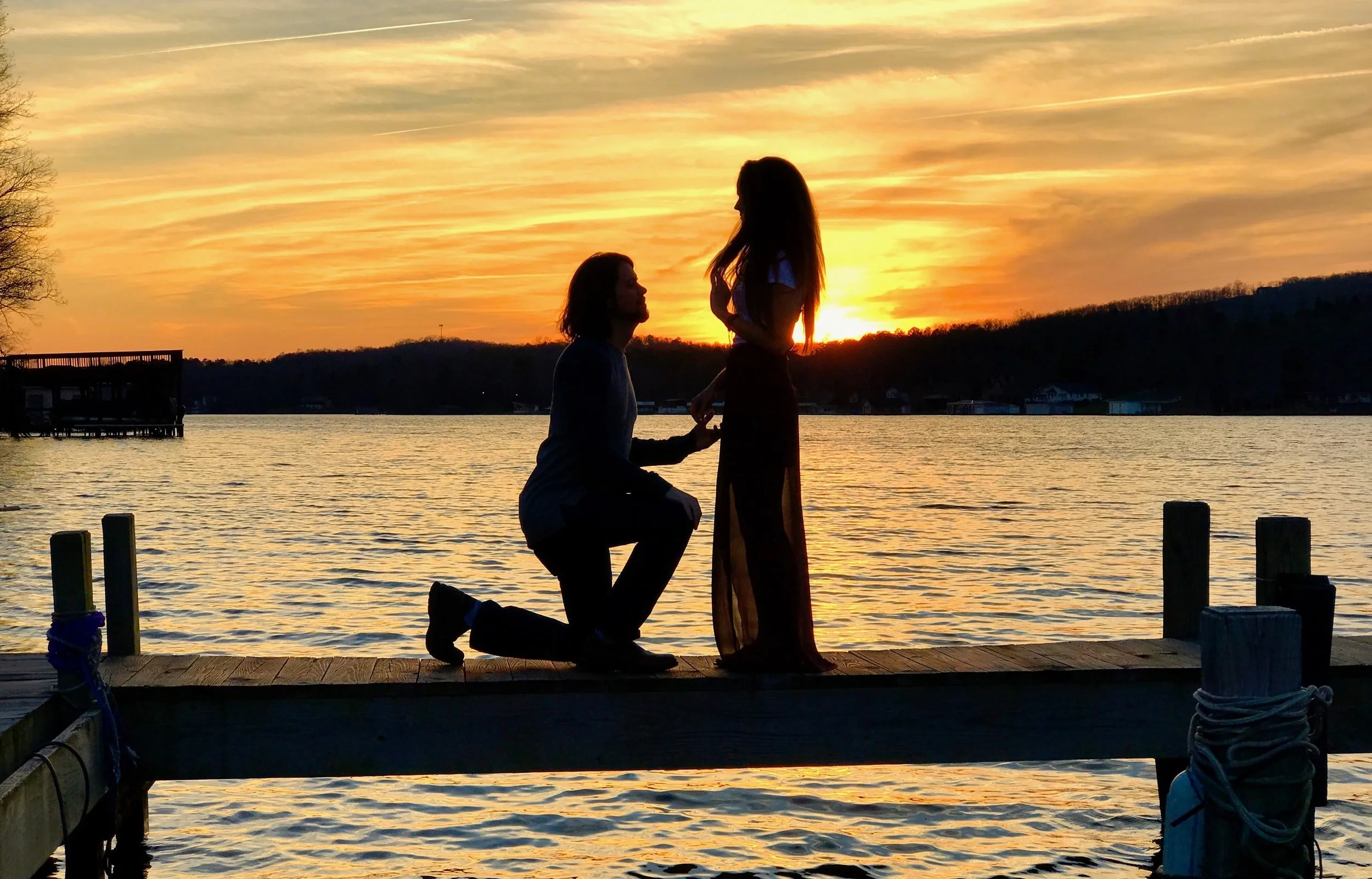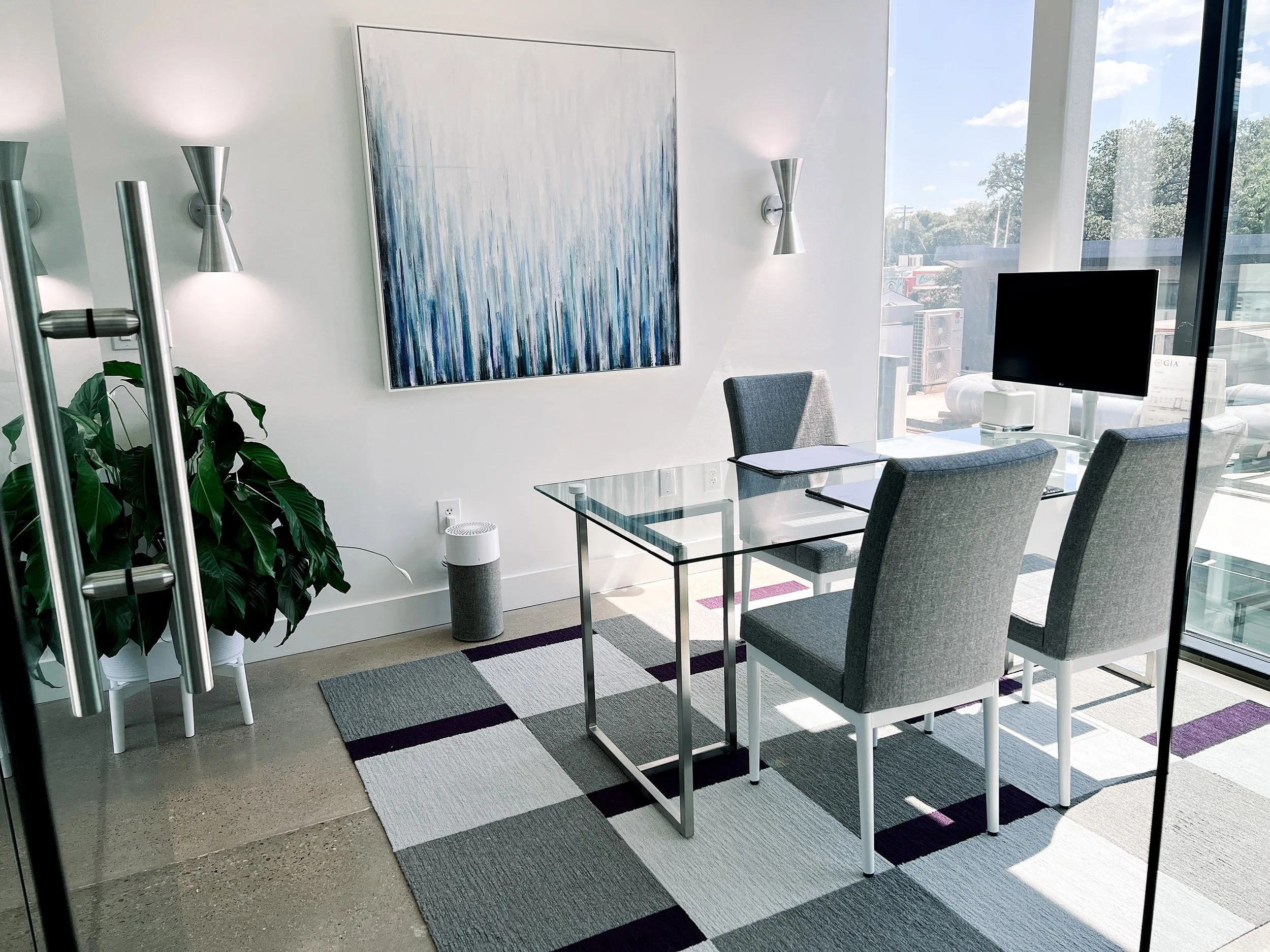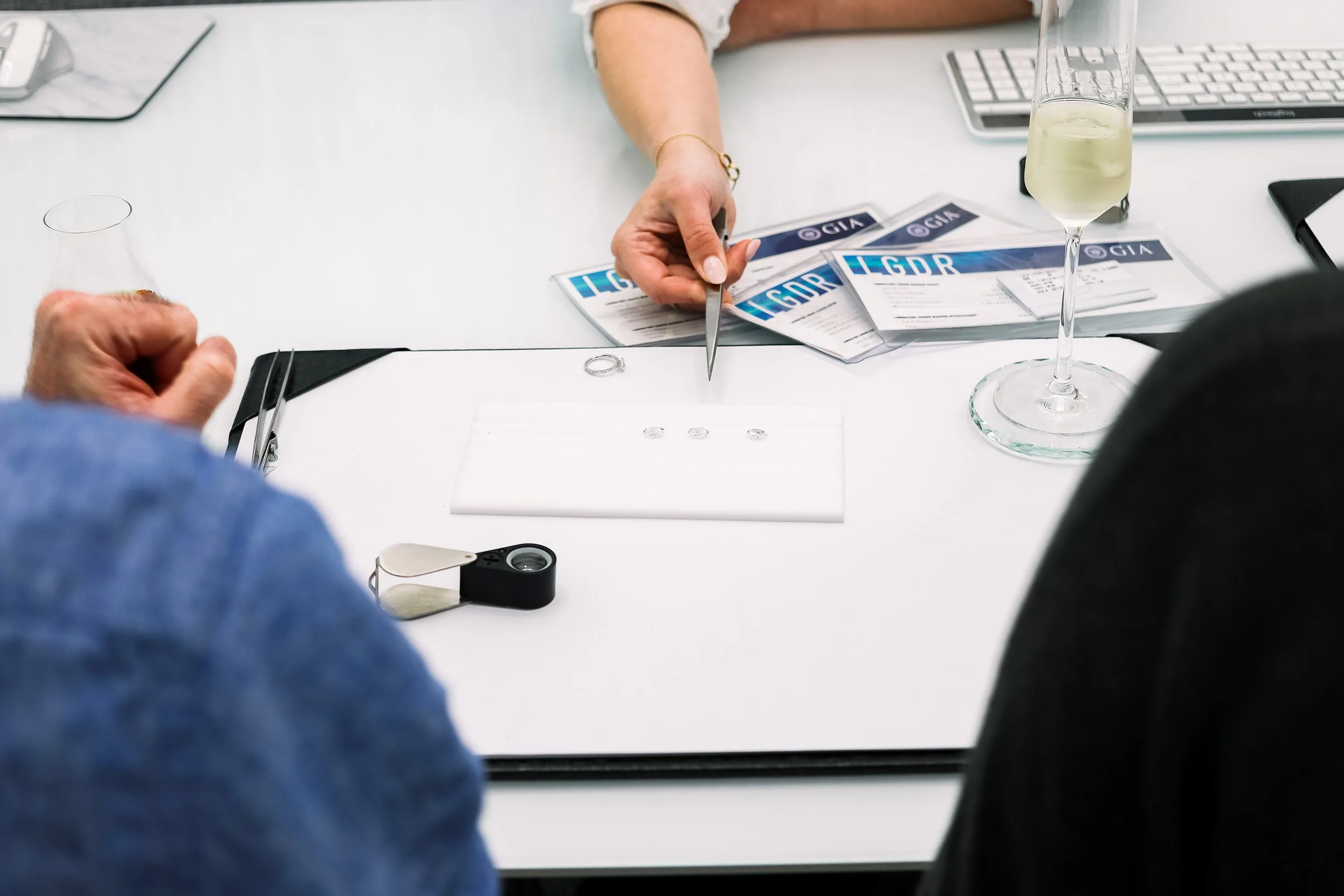 The Private Jeweler Experience, Reimagined
What to Expect From Your Private Appointment
In order to accommodate as many clients as possible, our in-person private appointments are limited to no more than 45 minutes long, and we cannot accommodate same-day appointment requests.
Our client appointments are completely private. You are the only client in the showroom, and we do not host multiple clients at once. Before your appointment, all surfaces are cleaned and all tools or jewelry that you may come in contact with have been individually sanitized.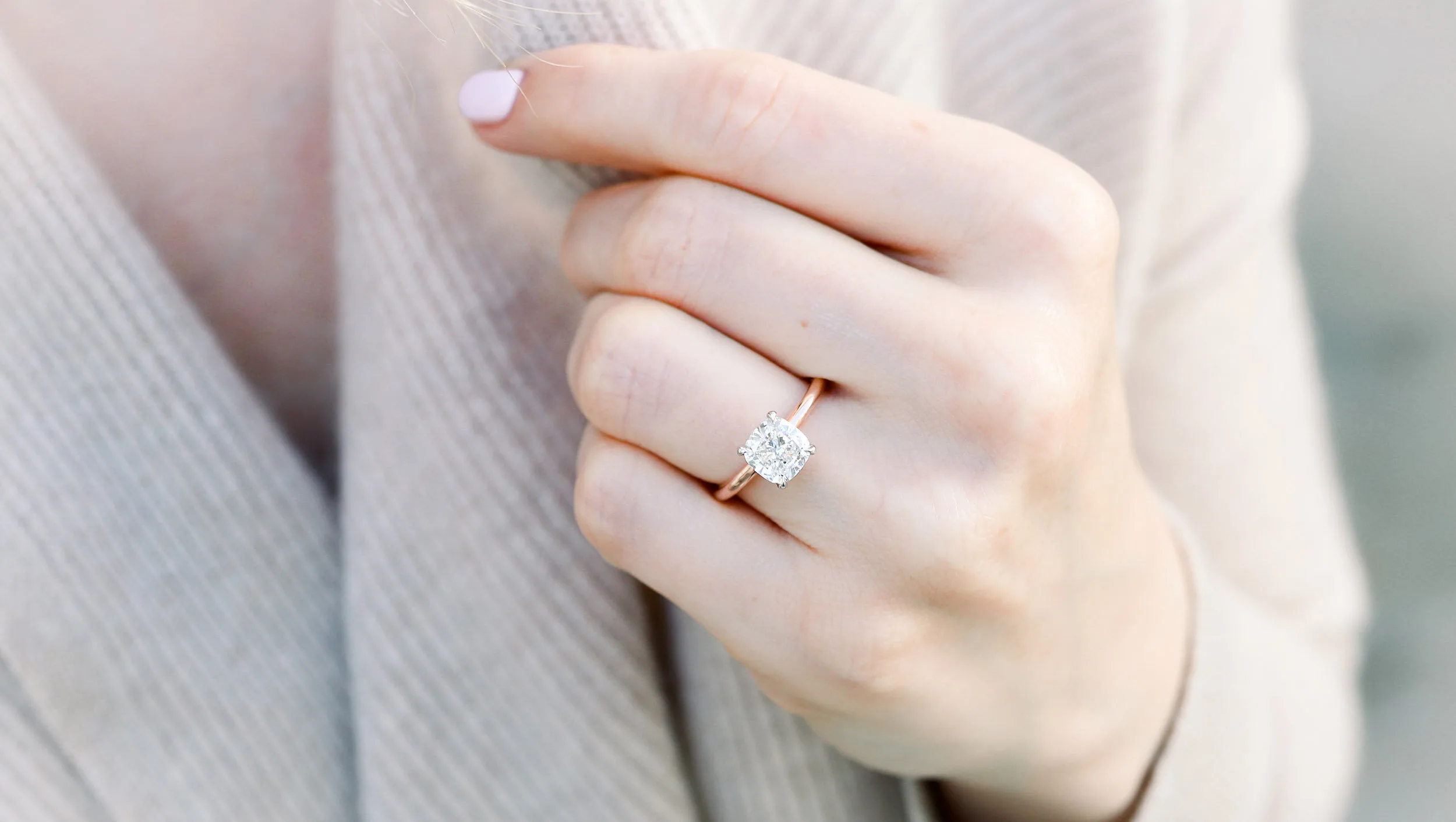 Our buying experience is intimate and is not well-suited for large groups, casual shopping, or situations where the purchaser and/or decision-maker is not present. Please limit your party to no more than 3 people.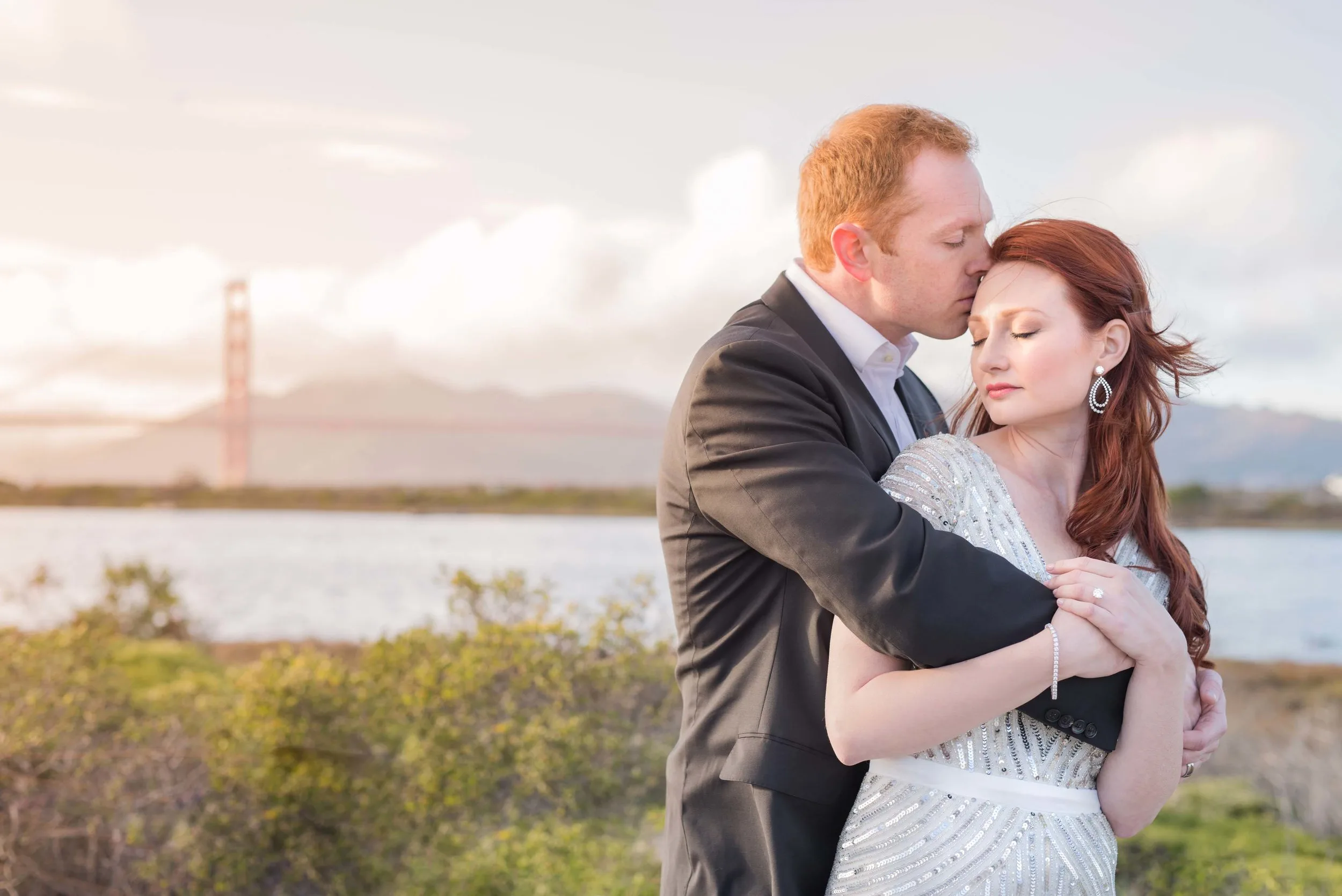 ---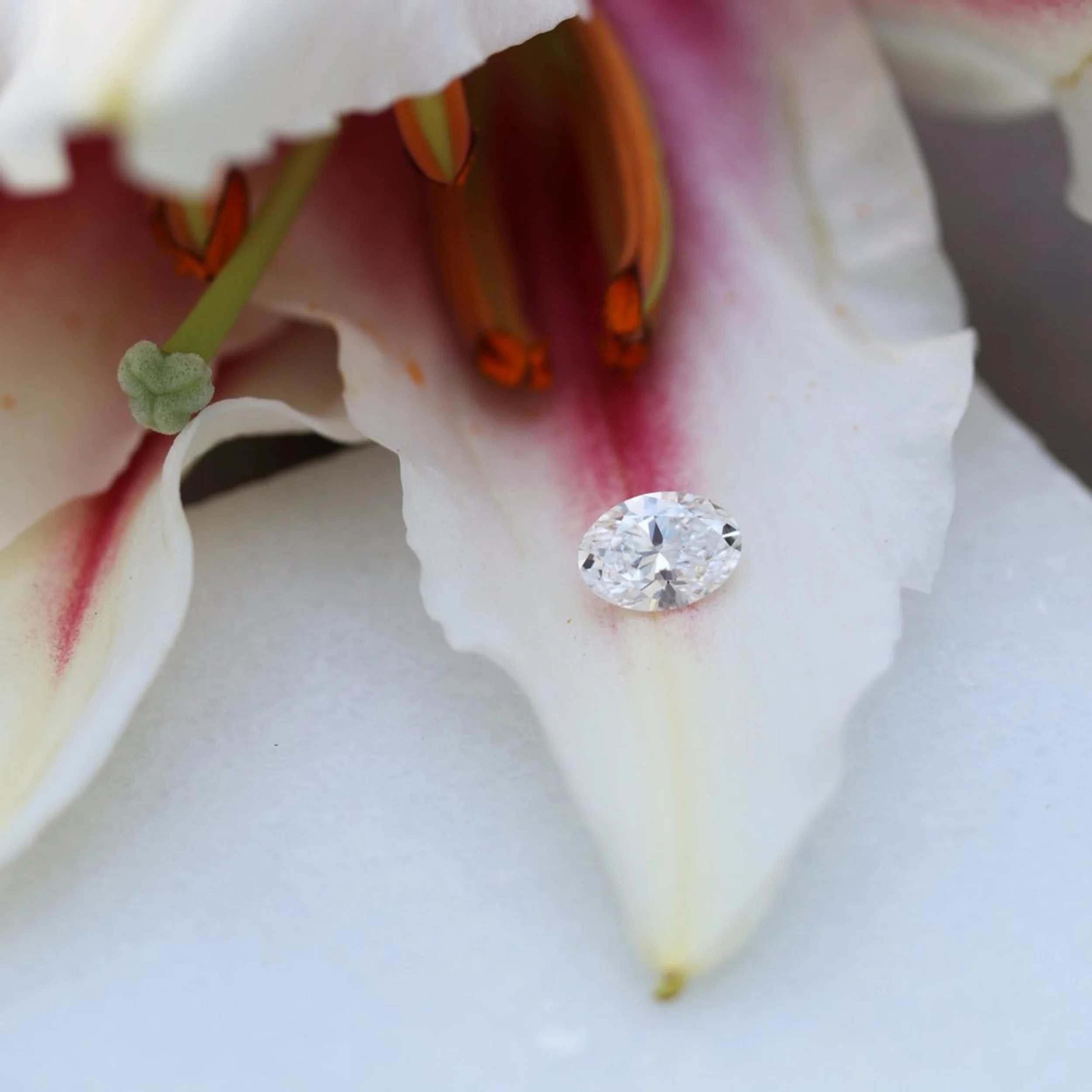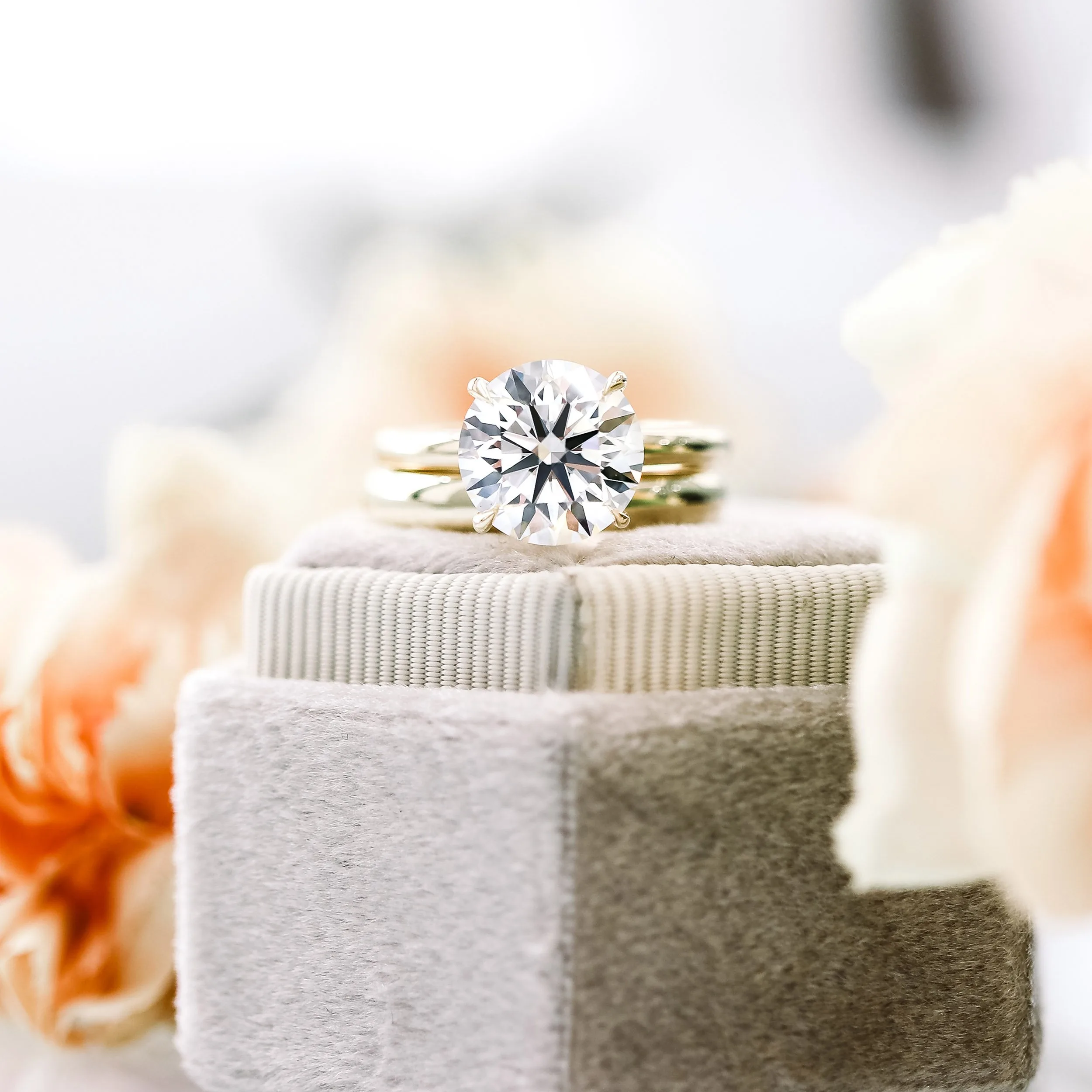 ---