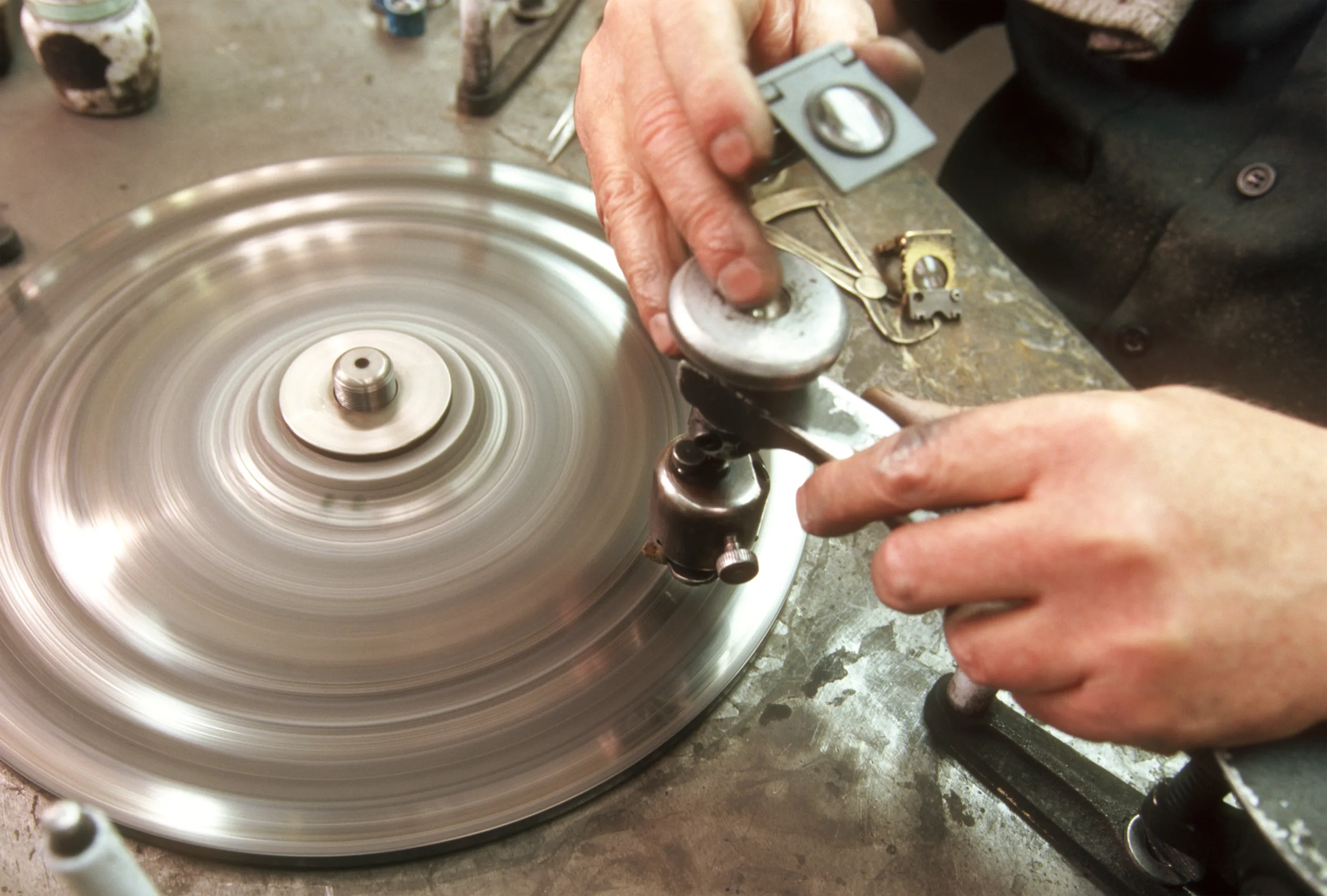 No Exploited, Bonded, or Child Labor
Ada Diamonds is committed to ensuring there is no exploited labor in our supply chains by sourcing only laboratory-grown diamonds and responsibly sourced precious metals. Ada Diamonds requires all of our suppliers to certify that their labor forces are made up of adults of legal working age who are working on their own free will.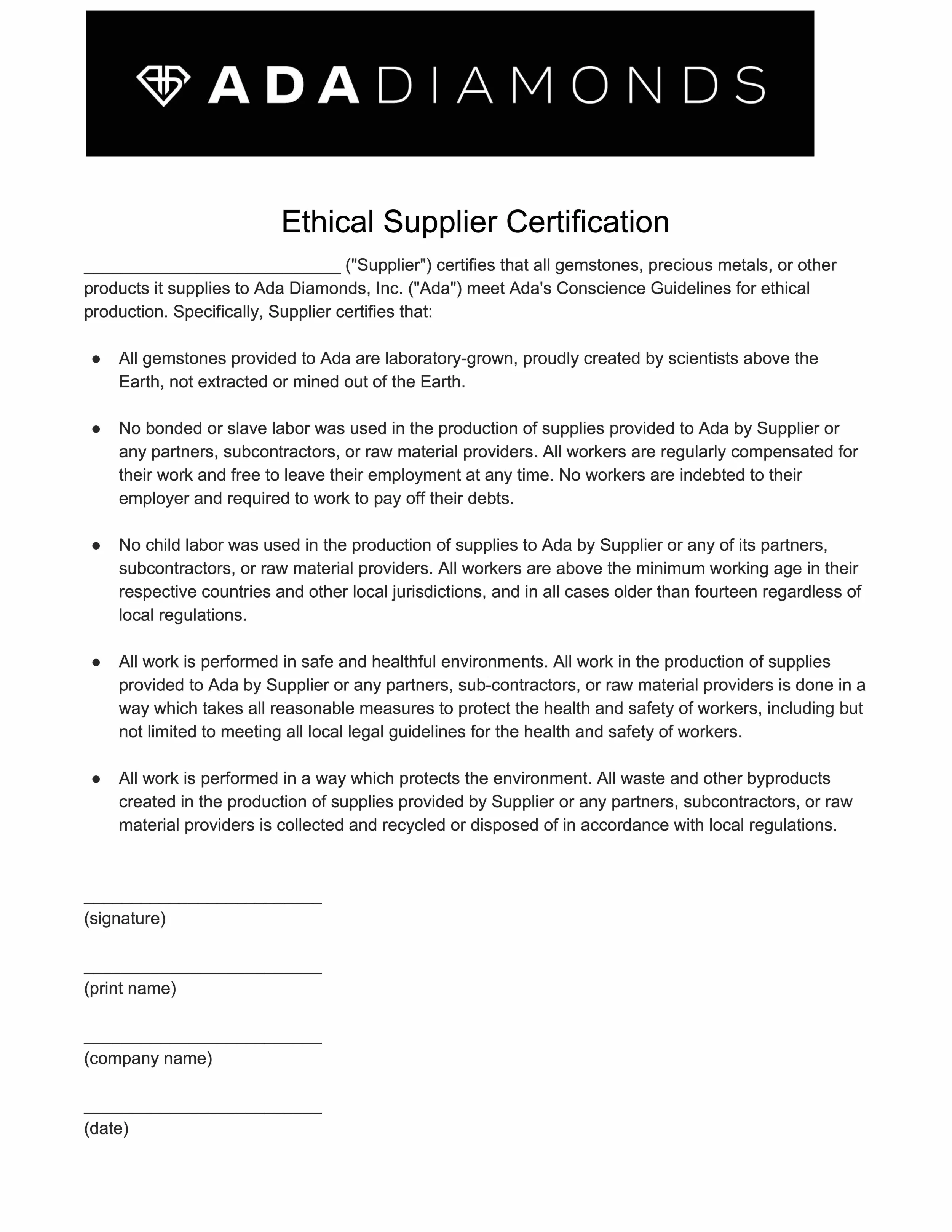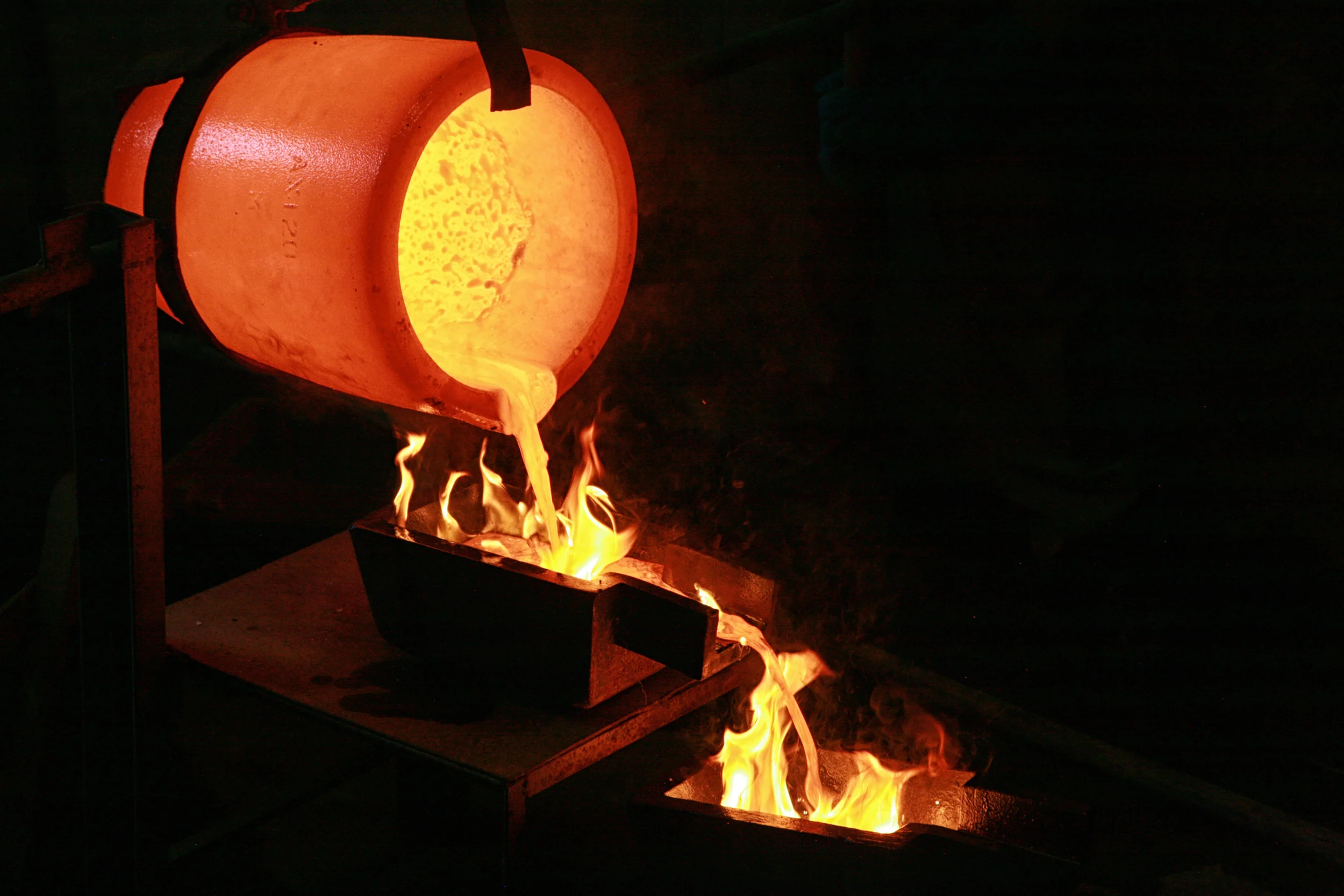 Responsibly sourced precious metals for truly brilliant jewelry
While Ada Diamonds can turn abundantly available natural carbon into diamond, we cannot yet turn lead into gold. Ada Diamonds is committed to sourcing gold, platinum, and other precious metals that are produced under stringent human rights and environmental standards. We are working toward using 100% recycled materials in all of our jewelry, and guarantee that all of our earth-extracted gold and platinum has been mined sustainably and responsibly.
As part of our commitment to a brighten the world with every piece of jewelry we deliver, we are signatories of the No Dirty Gold Pledge and predominantly utilize gold and platinum that is recycled in America, purified in America, and cast in America to the highest environmental standards. In fact, we obtain much of our platinum from catalytic converters of recycled cars.