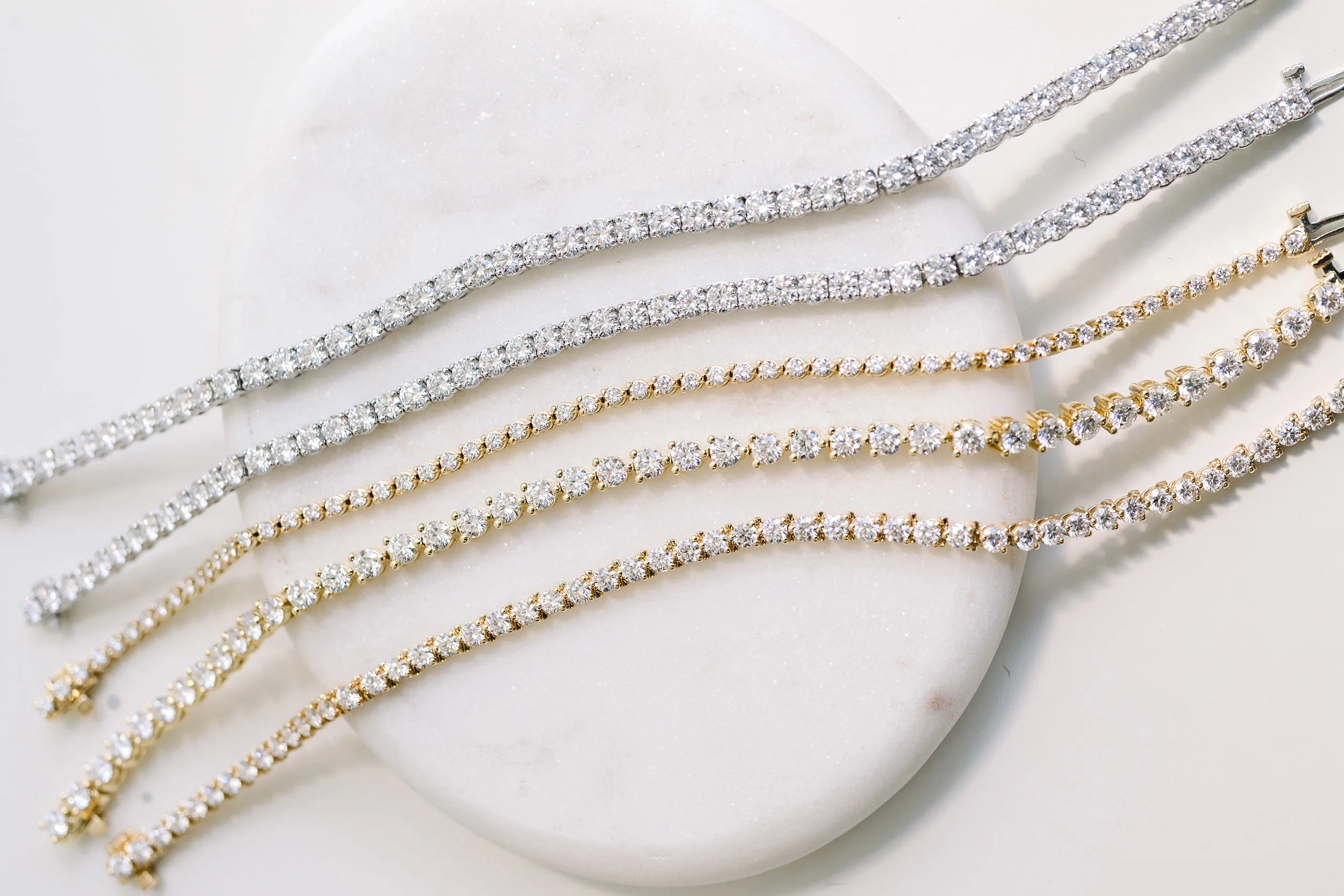 Custom Made-to-Order Lab Diamond Jewelry
---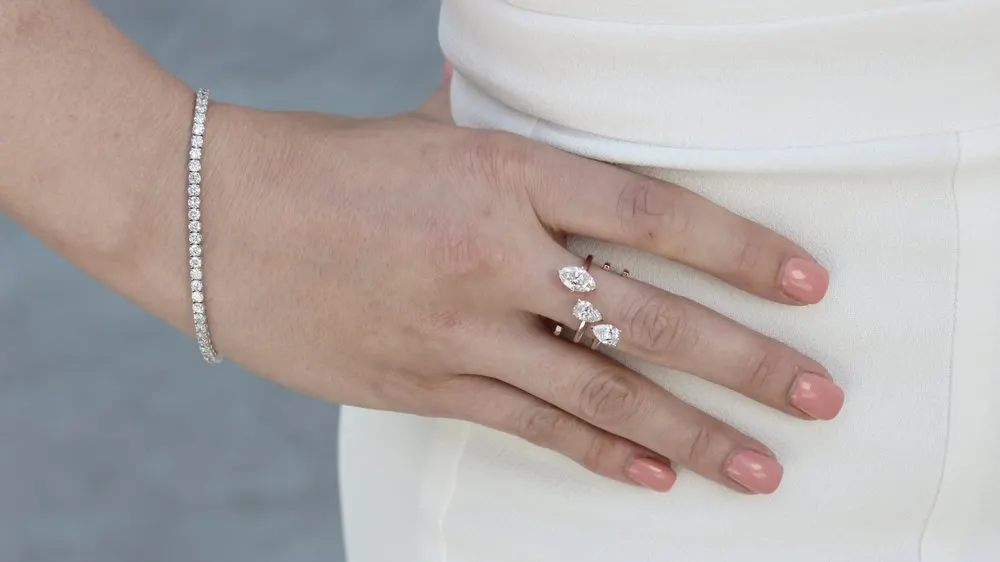 One-of-a-Kind, Made for You
Ada Diamonds made-to-order jewelry is inspired by and tailored to our clients' exacting standards and taste. Begin your one-of-a-kind custom piece of fine jewelry with an Ada concierge today.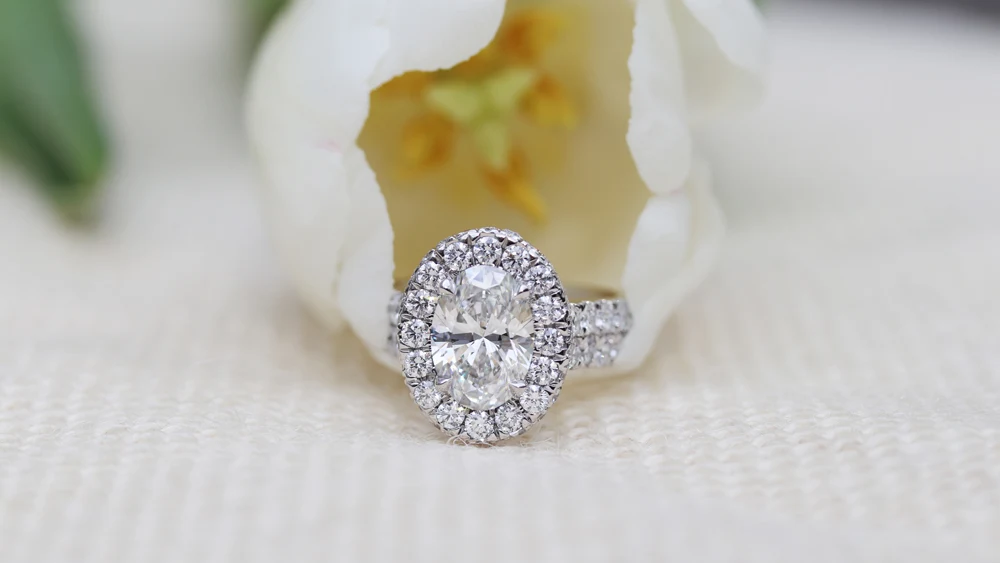 Looking to Upgrade?
Ada's clients are able to achieve a bigger, better lab diamond over a mined diamond of the same cost. Are you ready to join the future of fine jewelry? Your journey begins with a Diamond concierge.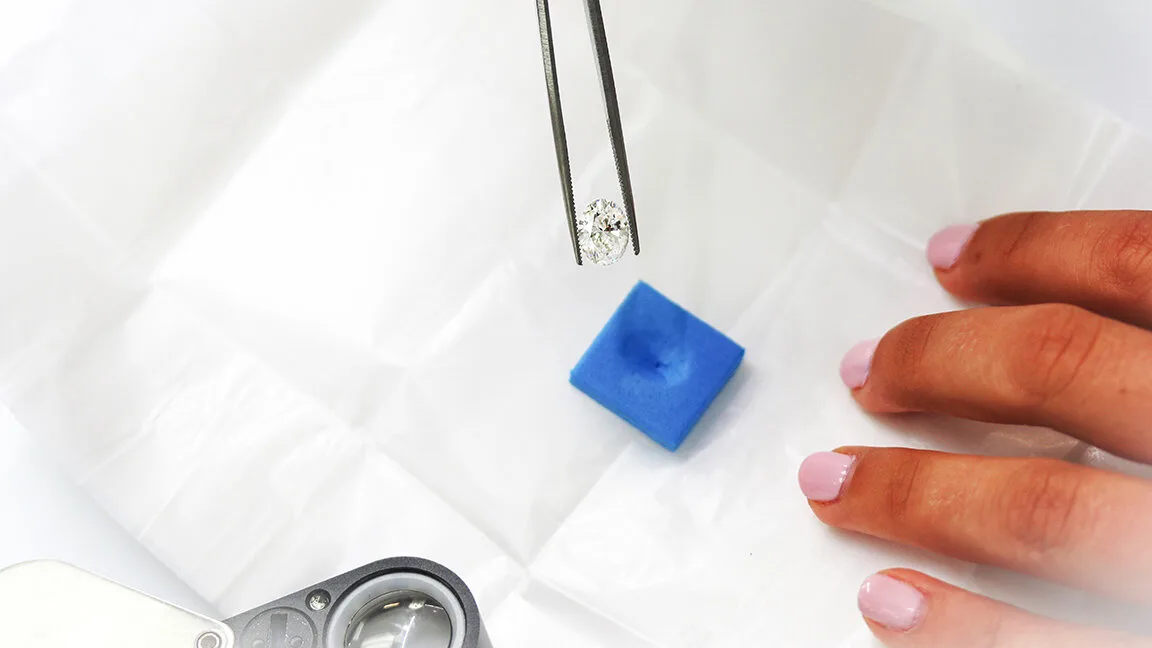 New to Lab Grown Diamonds?
According to Fortune, man-made diamonds are now better than mined. Cultured diamonds have objectively superior purity, strength, and sparkle compared to natural diamonds. Browse frequently asked questions about lab grown diamonds, or shop loose diamonds.