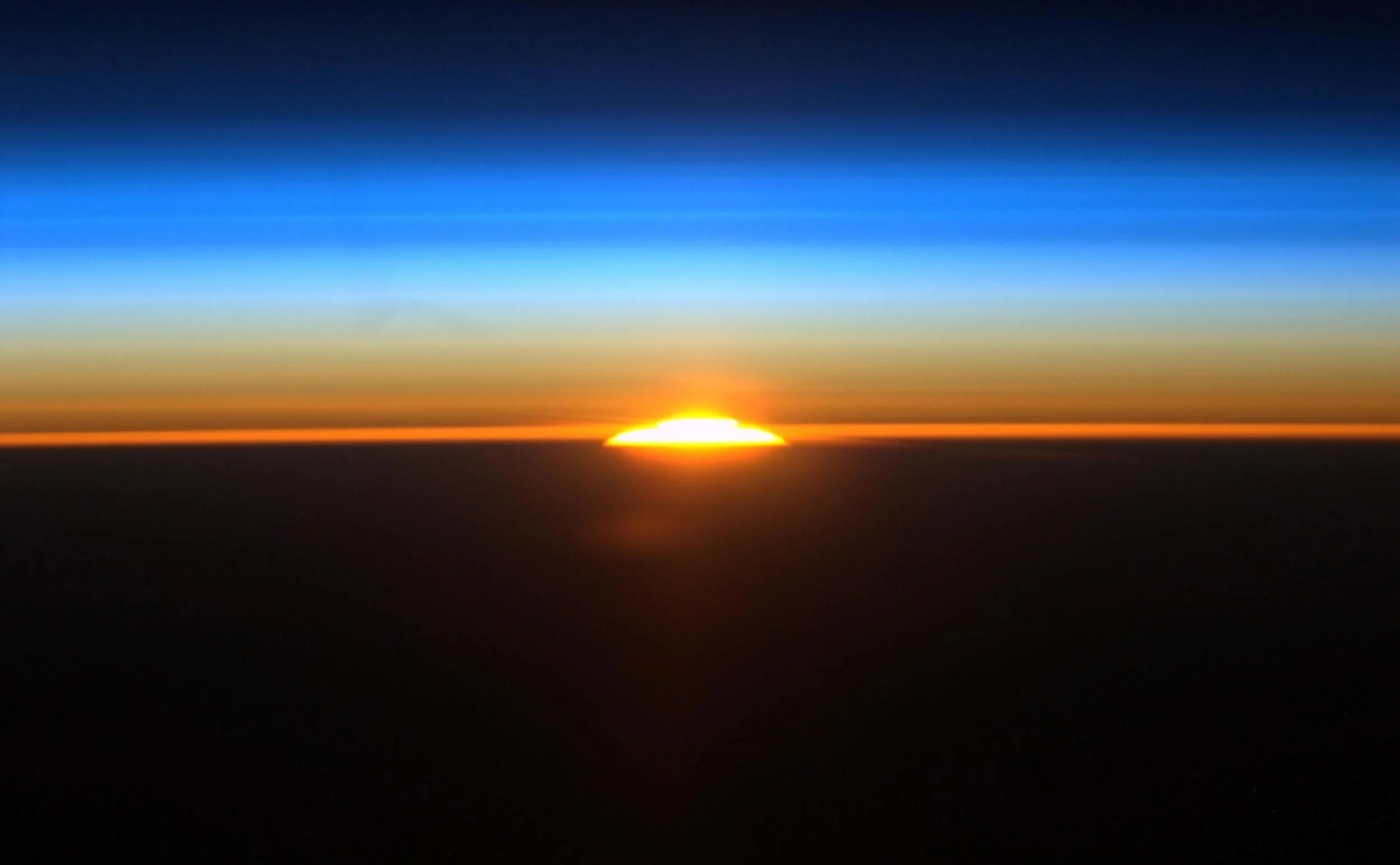 The Sixth Element Program
Ada's work to build a better and a brighter future for all
Ada Diamonds was founded on the belief that beautiful diamond jewelry can brighten the entire world, not merely the recipient's world. We believe that powerful technology and new ideas can polish the diamond industry and create a more brilliant future for all of humankind.
We are proudly working with Pledge 1 Percent to brighten the future in the following ways:
Donating 1% of our profits every year
Pledging 1% of Ada's equity to fund non-profits
Volunteering & Mentoring in local communities
We collectively call these efforts the Sixth Element Program as carbon is the sixth element of the periodic table of elements. Here are six causes currently supported by Ada Diamonds.