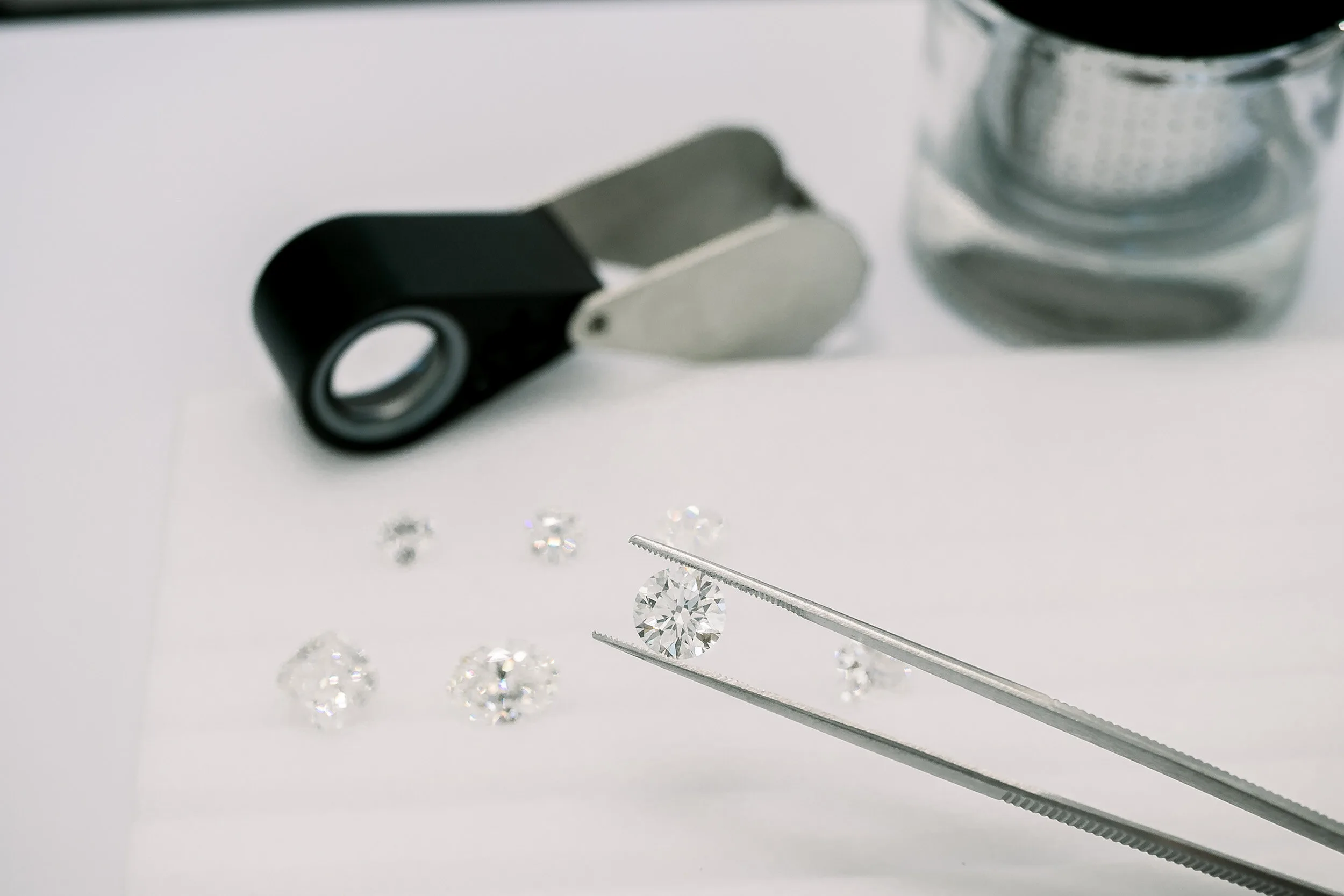 DIAMOND CONCIERGE PROCESS

---
Hand-Selected by Our Experts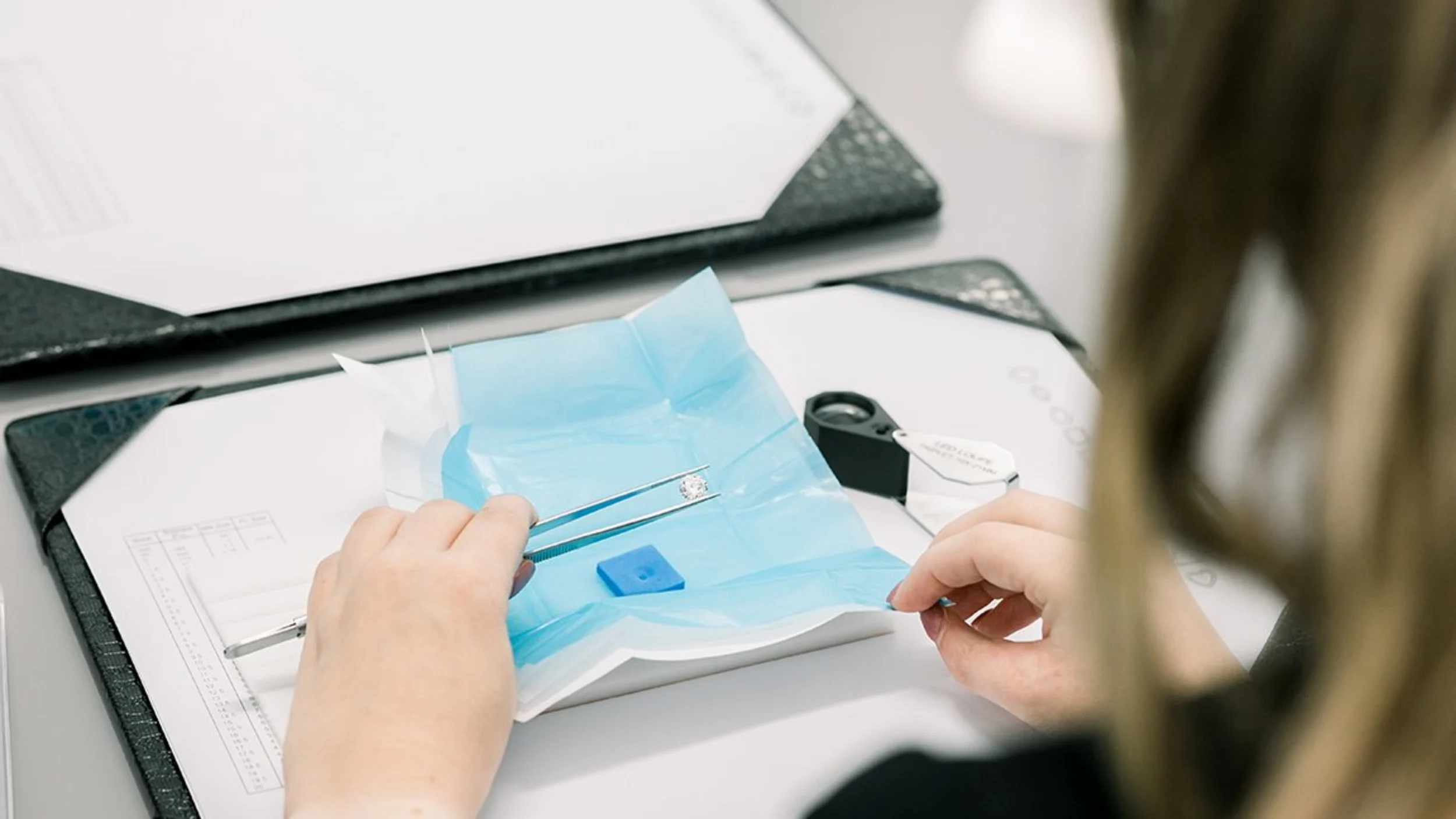 Ada Diamonds does not grow its own diamonds; rather we buy from diamond growers around the world, hand-selecting the best of the best lab diamonds on the market. Every diamond we sell above 0.50ct is graded by third party gemological organizations.
Your concierge is a lab diamond expert with advanced knowledge of lab diamonds. Read about good vs bad lab diamonds.
We devote several hours to curation and media, all at no financial obligation to the client. Ada Diamonds is not a discount retailer and will not price match online retailers that require clients to buy sight unseen and offer little to no customer service.
---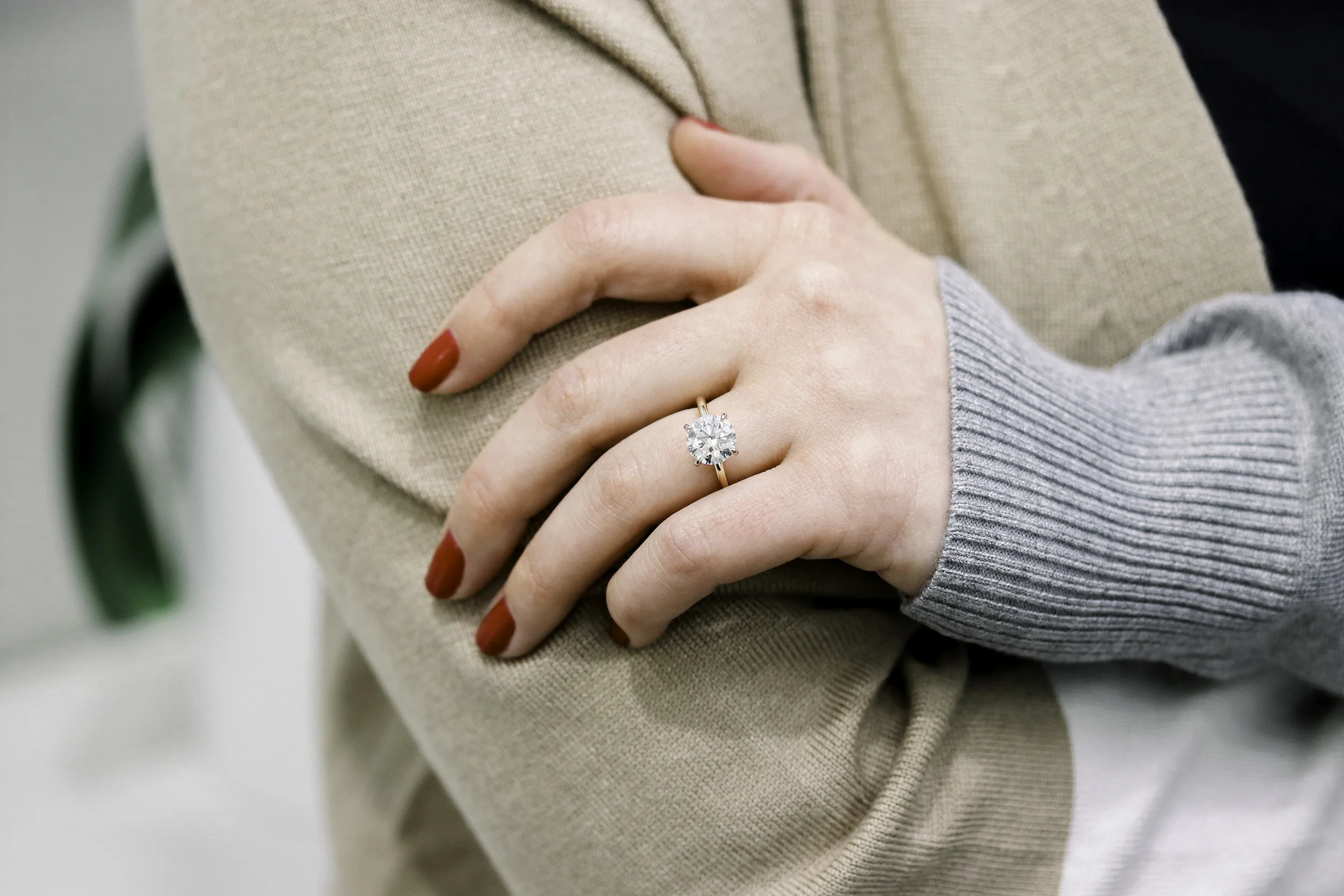 Why We Don't Publicly List
Unlike other online retailers, we do not list our inventory publicly. Why?
Navigating through a database of thousands of diamonds is a difficult, intimidating, and sterile experience. You deserve better.
Our lab diamond experts use criteria beyond the 4Cs to curate a list of diamonds tailored to your specific inquiry.
We are proud diamond snobs. While other retailers will let you buy any diamond regardless of quality or value, we refuse to offer bad diamonds.
---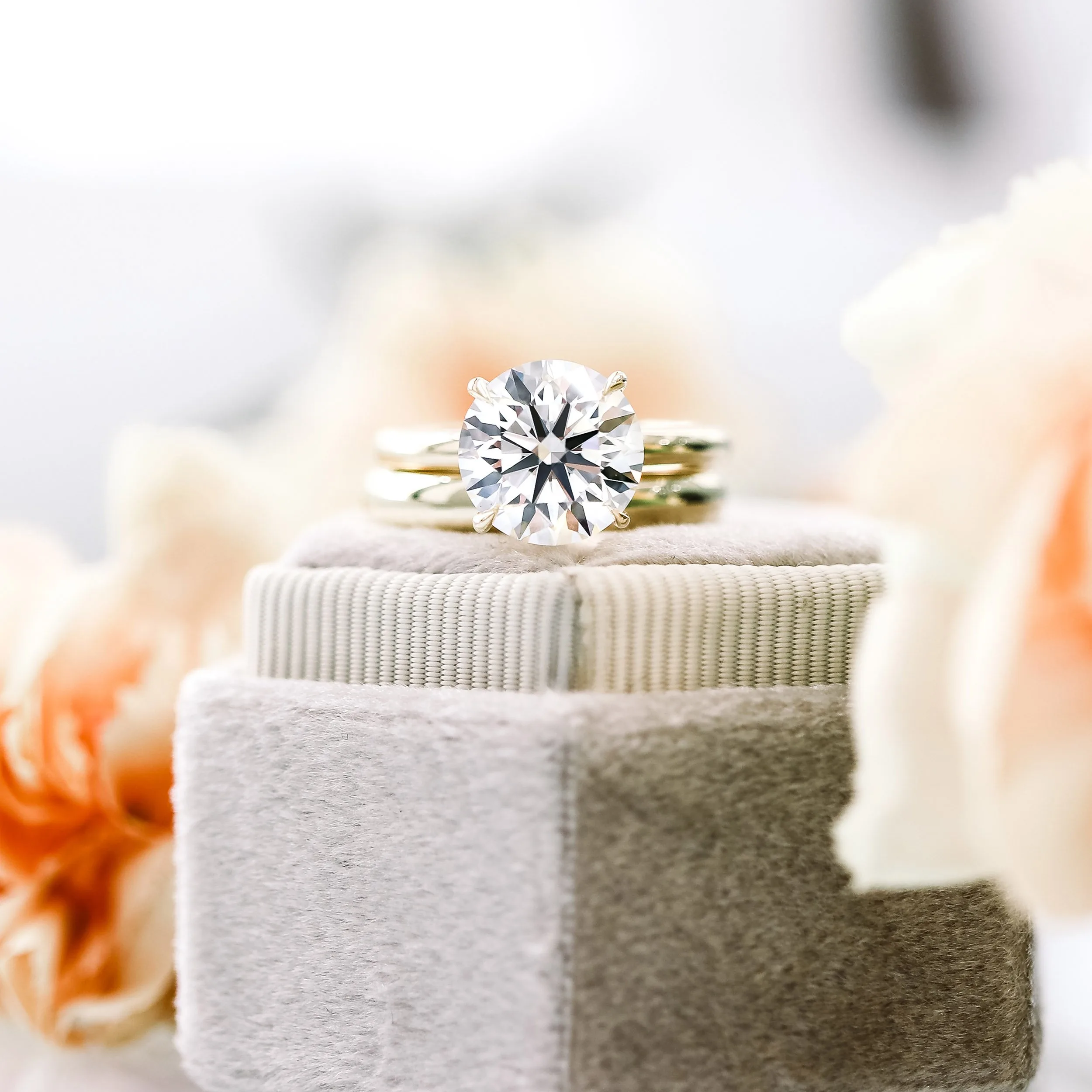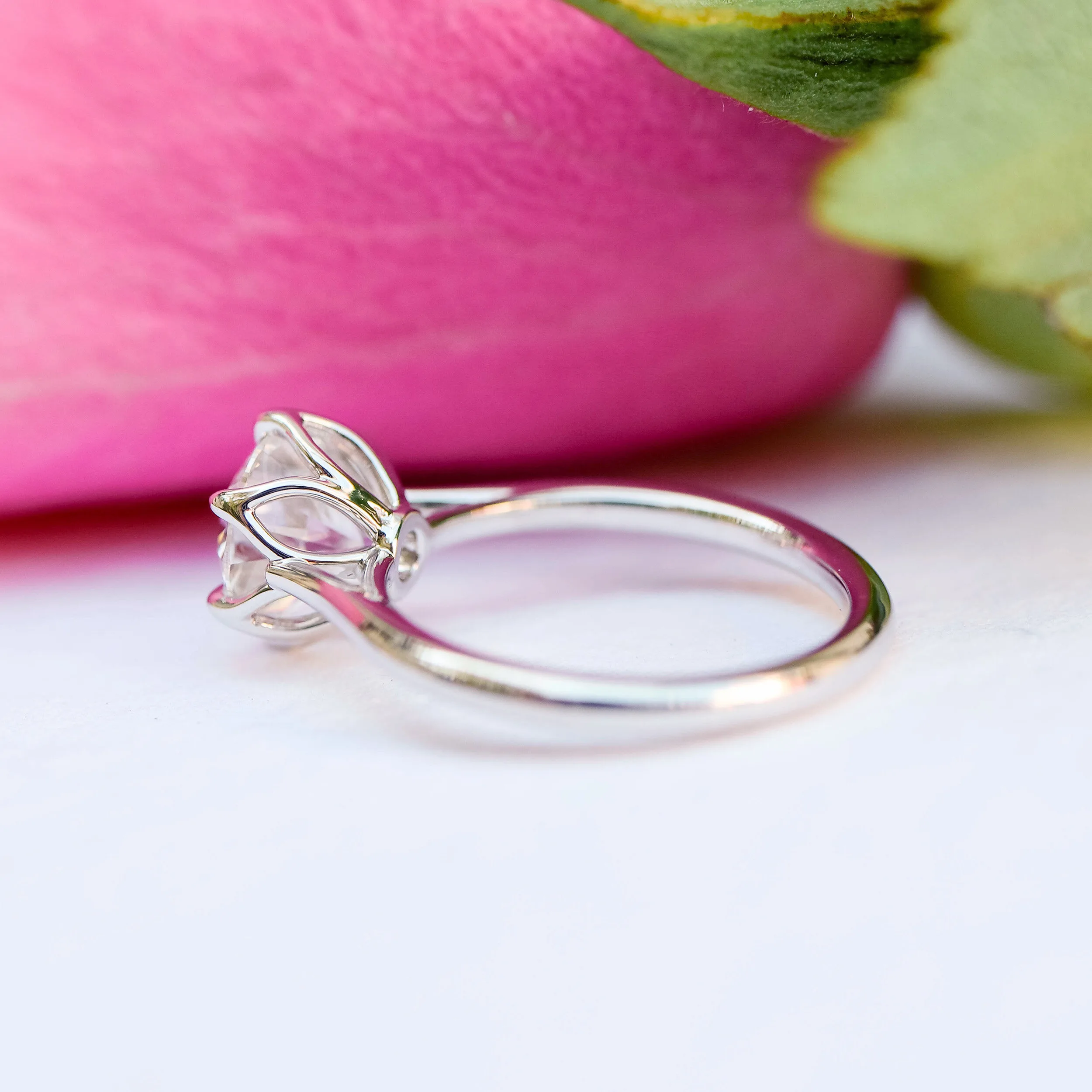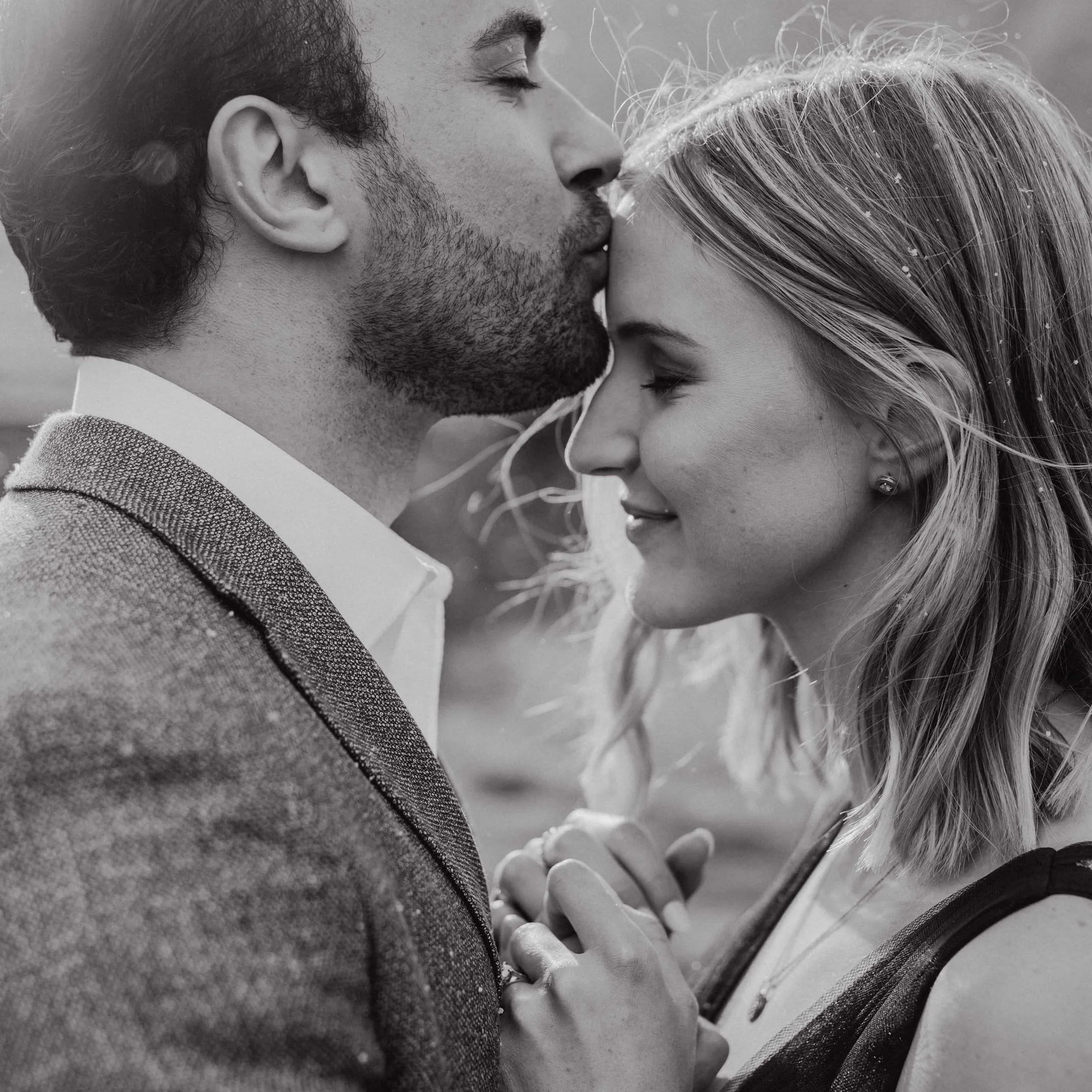 ---
Ready to Start Your Concierge Experience?